 Blink
short
When a fifteen year-old boy becomes trapped inside a dream he must accept a long suppressed truth to escape and wake up.
1 Reviews | 8 pages | 1 year ago | Draft 1
Summary
A 15-year old boy wearing a school uniform walks down a short driveway that leads towards a modest country house. This is SAM, a school-age teen trying to deal with his life's traumas by suppressing them.

On a night like any other, Sam falls asleep and drifts off into a dream of whims and memories. However, he quickly realizes that this is no normal dream, he is unable to awake from his fantasies.

In this dream, he's chased down by an armed attacker, and he's told by his parents' voices that all he must do to escape is to accept the truth.

Driven to the edge of despair, unable to wake, a voice from the world of the conscious triggers his memories, and his memories float back in an overwhelming tide of grief.

Upon remembering the death of his parents and finally accepting it for the truth it is, he wakes in floods of tears to his social worker's open arms.
Industry Reviews
Peer Reviews
Hi Timothy, I enjoyed your story, and I'm glad I got the chance to read it.

This is very clearly a short-story, so a lot of the typical notes for a
television or movie may not apply, but I think your story would be stronger
if you could find a way to gives us more detail about your characters. In other words,
who are they, what do they want, what is this world like that they live in?

The story flowed well and the dialogue was good, b...
Recommended for You A dinner between a man and a woman shouldn't usually go wrong...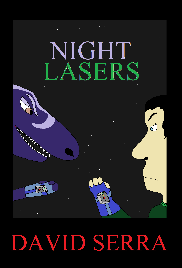 A young man and his friend engage in a tense game of laser tag with lizard-like aliens.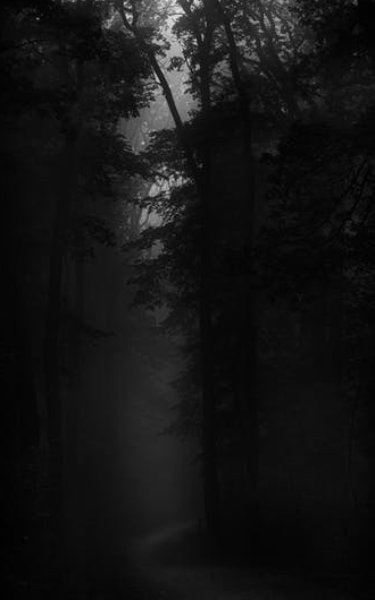 A forest walk turns into a nightmare when Bill and Jane are attacked by a mysterious figure.