 FIGHT OR FIGHT
feature
How does a troubled, bullied kid from a rough neighborhood reach the top of mixed martial arts?

Winner
Draft #1
1 Reviews | 87 pages | 1 month ago | Draft 1
Summary
Tony Ramirez is a kid who is bullied in school and abused by his mother. He tries to protect his little brother Jake. He starts mixed martial arts to protect himself but discovers that he has a talent in fighting. After his childhood friend and crush Natalie commits suicide he fully dedicates himself to fighting at the highest level. He becomes famous as a ferocious and bloody fighter who never gives up no matter what. He wins the title but gets suspended after starting a brawl with the opponents team. After returning to competition facing his greatest challenge, an undefeated opponent regarded as untouchable, he puts him to his limits and makes him bleed for the first time. He goes down and gives up for the first time. Not because he can't continue but because he finally realizes all the reasons why he doesn't have to.
Industry Reviews
Peer Reviews
The story is cliched, all the tropes we've seen before in modern day biopics. The main character is interesting however, so just try to focus more on telling an actual story ABOUT him instead of telling THE story of him. I recommend watching these two films: The Aviator and Moonlight. This script isn't biographical (at least I don't think so) so Moonlight works best, but Aviator will also help you in the long run, and the lesson to take from them...
Recommended for You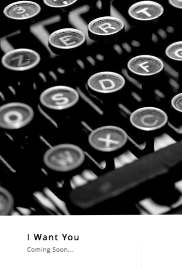 The sound of her song touches his heart. A love requited like never before; aside from death is there anything else that can keep them apart?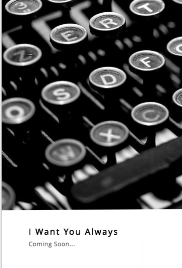 They say the first year of marriage is the hardest however a baby on the way and wedding preparations feels like child's play in comparison to what they face next. After a genius bioweapons scientist realizes his multiracial baby daughter will someday be the victim of violent racism, he struggles to end racism by turning everyone the same color. When his plan fails, he formulates another way to totally end racial hate and division throughout the world.