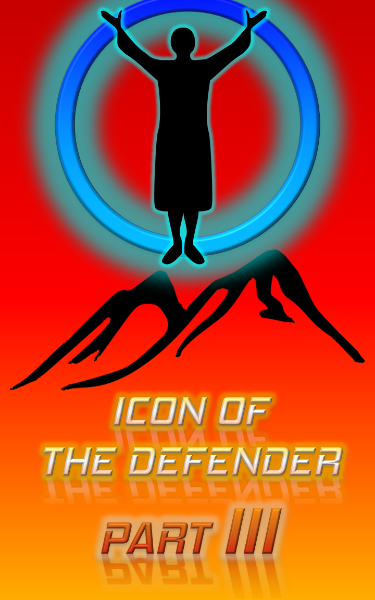 Icon of the Defender Part III
feature
In the final chapter of the trilogy, the Rhodium Golems and the 5 Elements must stand together in order to thwart Sorina Manescu's plans to resurrect Project Athena and rule the world with an invisible hand.
0 Reviews | 113 pages | 6 days ago | Draft 15
Summary
6 months after failing to assassinate sociopathic roboticist Sorina Manescu, the Rhodium Golems and the 5 Elements form a fragile alliance led by Yasmin Salibi-Lindblom, daughter of retired enigmatic polymath Rosh Goldman. While the mercenaries with morals track down and interrogate Sorina's remaining lieutenants, Yasmin learns from former spy Alejandro Rojas that her parents have been interfering with her leadership from behind the scenes, inadvertently setting in motion the events that caused them to reunite in the first place. In a parallel storyline, ex-femme fatale Elsa Lindblom finally confronts her past in order to face a future with a clear conscience. It will take all of Alejandro's courage, Elsa's determination and Yasmin's integrity to defeat the evil scientist for good if they are to save the world from the most dangerous enemy mankind has ever encountered...
Industry Reviews
Peer Reviews
Recommended for You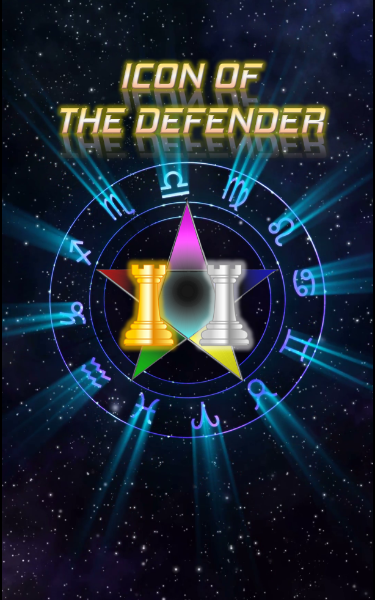 A trio of mercenaries with the aid of a former spy investigate a cabal intent on global technocracy while trying to rescue her best friend from the clutches of a psychotic scientist.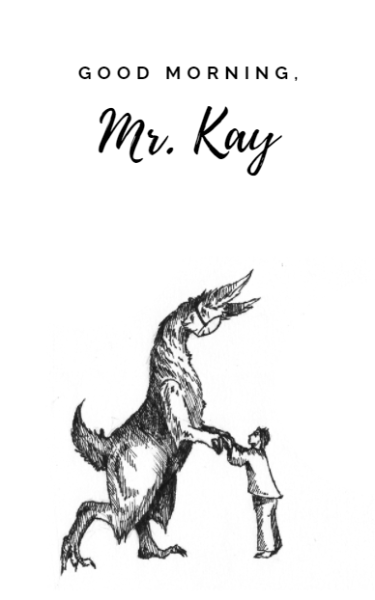 Mr. Kay, a forlorn surgeon, finds comfort in an unusual therapist named Eve, a strange creature that lives in the interdimensional realm of White Space.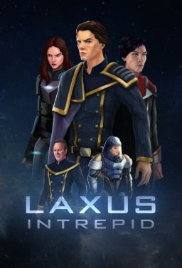 Lance Irion's ability to lead on the battlefield is given the first real test when he's tasked with finding Conroy Ghatu in the midst of the Laxian Civil War.