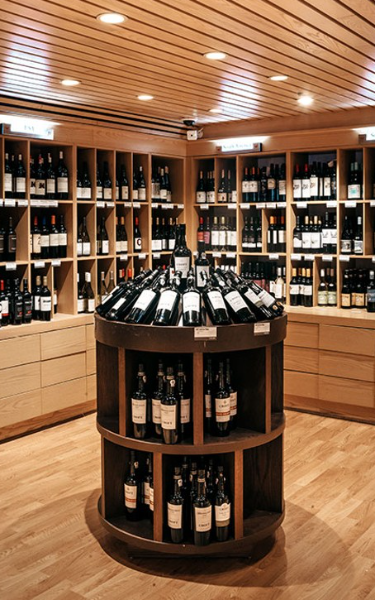 Pushing Bottles
feature
A failed writer working at a liquor store is given the choice to follow his dreams or join the corporate masses
0 Reviews | 81 pages | 10 months ago | Draft 1
Summary
James, a recently divorced down on his luck writer has been spinning his wheels working at a liquor store with his best friend Parker.

When offered a promotion he is given the choice between following his dream or taking an easy pay check. A series of outrageous events and the introduction of a new employee causes him to question his life choices and where he sees his future.
Industry Reviews
Peer Reviews
Recommended for You
President Donnie gets stuck in The White House security bunker because of some stupid protestors, so he and his pal, AG Bill Barr, cook up a scheme to spring him. An underachieving bachelor helps his painfully shy nephew approach his high school crush. In the story, Ethan is 12, and Alex is 6. They are brothers in a harsh dangerous world. The movie is a zombie apocalypse movie, and the two brothers stray from home one day, unfortunately right as the apocalypse happens!