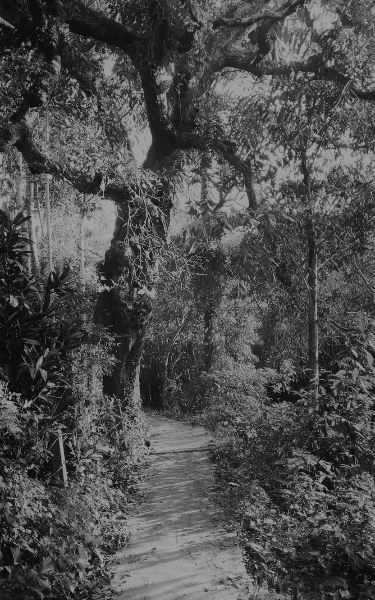 Gnarly Vines
feature
A young woman on the run from an alien worshiping cult must decide if she should save herself or save the family she left behind.

Winner
Draft #1
2 Reviews | 102 pages | 11 months ago | Draft 4
Summary
Set in 1992 Los Angeles a young woman runs from the cult that raised her leaving her sister behind. She quickly realizes that the religion she was forced into as a child is not what it seems and she must decide whether not stop that destructive force she left behind or hide from the coming onslaught they intend to release upon the world.
Industry Reviews
You've got a fantastic original voice and an inventive mind. The script was consistently surprising and entertaining, and wild and weird at times. But to ground it all and engage the audience it needs to concentrate on the protagonist and their arc. As the saying goes, character is story. So why does this godhead happen to Cherry? Why is she the perfect type of person to get this gift? Does she have to control her rage in order to be worthy of th...
Peer Reviews
Recommended for You A comedy-drama set in a Years and Years type future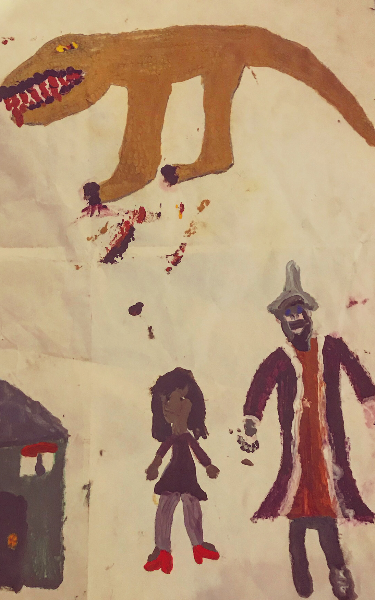 When you got to go, you got to go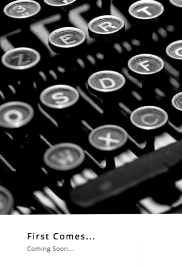 After a shy boy makes a bold yet awkward move on his dream girl in high school she moves away. Now 5 years later she's back and their romance rekindles full speed and a night of passion leads to a first for both of them.