 THE HAPPY WARRIOR
feature
Two veterans of the 2nd Polish Corps met in Edinburgh to meet an old friends who became a unsung hero. In a battle which became overshadowed in WW2
1 Reviews | 170 pages | 8 months ago | Draft 3
Summary
Two veterans of the 2nd Polish Corps met in Edinburgh to meet an old friend who became a unsunghero. In a battle which became overshadowed in WW2
Industry Reviews
Peer Reviews
It is difficult to follow the story for a few reasons.
The formatting is not exactly the way it needs to be. I suggest researching scene headings and when continuous is used. Read a script of a film you know well enough to visualise. These can be found online on various sites. Several books and articles are available on how to lay out a screenplay as well.
The spelling and grammar has a lot of issues. It reads as though English is not the write...
The storyline, flashbacks, and progression of the script is incredibly unique and well-written, and gives the reader a thrill and better understanding of what is happening through the proper use of the elements of the screenplay. The story is also incredibly interesting, mind-gripping, leaving the reader at the edge of their seat at all times, and the characters have a lot of depth and development to them, which makes them more human and relatabl...
Recommended for You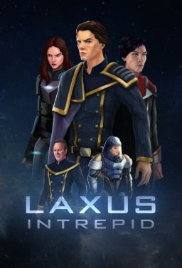 Lance Irion's ability to lead on the battlefield is given the first real test when he's tasked with finding Conroy Ghatu in the midst of the Laxian Civil War.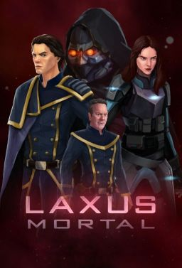 The LSS Presage's crew turns against itself when Lance Irion assumes command after a hostile double agent on board poisons Captain Kwan. Boudica queen of the Iceni tribe leads a rebellion against Roman rule in Britain to free her people from Roman oppression