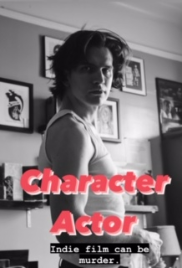 Character Actor
feature
A washed-up B-movie actor becomes the prime suspect in a murder case when his indie filmmaker friend turns up dead.

Winner
Draft #1
2 Reviews | 108 pages | 1 year ago | Draft 1
Summary
NYC film actor Al Stout's career is in the dumps when he sees an inspiring indie film that reunites him with his old friend, the enigmatic character actor Jay Willows. After a night on the the town, Al wakes up to learn that Jay is dead. Desperate for some sense of closure, Brian, the director of Jay's final film, reaches out to Al. Later that night, however, Brian's body is discovered near a bridge in Brooklyn - savagely murdered. Because he was the last person to see Brian alive, Al becomes the prime suspect. Things get weirder, however, when Jay Willows resurfaces - and Al begins to wonder if he's losing his mind.
Industry Reviews
Peer Reviews
First of all, I would like to congratulate you on the extraordinary script that you have written. This is one of the finest scripts that I have read recently & it really opened my eyes to the thriller genre. The story with the characters, action line & dialogues are really proportionate enough with the story. The perfect life of a struggling actor begins to turmoil by one of his dilutional friends. I really liked Jay's character who is dilutional...
Here were my thoughts while reading through this script:

1. Concept - I definitely like the idea of the whole framed for a crime he didn't commit even though it's been done many times before. I personally love the fact that it revolved around the movie industry and actors.

2. Story - The story was great. There were several moments that I wasn't expecting, in a good way nonetheless. However, this is a bit of a nitpick, but I personally thou...
Recommended for You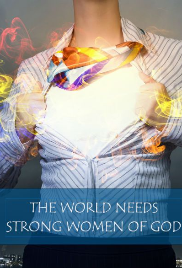 Mia doesn't know it, but she's the last of the 36 righteous women that hold back God's wrath on humankind. To stop a terrorist attack, a CIA agent must do the unthinkable: Assassinate the First Lady of the United States of America An x-mafia hitman goes on the run when he can't kill a 10 year old boy.