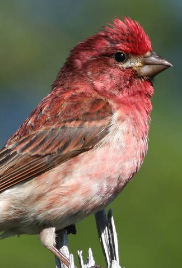 The Dying Light
feature
A disgruntled cult exile hatches a plan to bring down his former community with the help of a young, gay escapee who he's inadvertently seduced, while the cult's sociopathic leader and a loser cop, in way over his head, try to stop them.

Nominee
Draft #1
2 Reviews | 130 pages | 4 years ago | Draft 1
Summary
Inspired by the down to earth, but quirky, thrillers of The Coen Brothers, The Dying Light explores the downfall of a cult community hidden in upstate New York, and the various characters whose fate is altered by its collapse. Dealing with the themes of family, religion, love and betrayal, The Dying Light is a movie centered around the question of "What happens if you don't fit in?" Often, those feelings of otherness can have dire consequences, even leading to violent outbursts as they do in this film. On the surface, The Dying Light is an action thriller about two misfits trying to bring down the community they loathe, while the cult's leader seeks to quash their revolt from the inside, and a bumbling group of hot-tempered and misguided cops unravel the mystery behind the community's existence and the ramifications of its implosion. All together, this script is an action-packed, entertaining, and heartbreaking tale of love and lust that'll leave you gripping the edge of your seat.
Industry Reviews
Peer Reviews
This story seems like it is a tale about revenge and the price it requires rather than dealing with the themes of family, religion, love and betrayal. I see your intent to model the story like a Coen brothers as their stories are littered with people who suffer for other people's moral failings. If this is your theme, then you need us to feel that for each character. Annie is angry with the villages for not crying at her funeral. But no anger...
"THE REVEREND
Bearing the responsibility of his
holiness and the safety of his
people" - you may want to add some ellipsis "..." or a period "." otherwise it looks like you're missing dialogue.

I honestly don't have much critic the formatting is close to flawless, however you could use some more transitions, a few DISSOLVE TO:, or CUT TO: would be helpful but aside from a few typos and grammar it's a good structure wise. Story wise is a b...
Recommended for You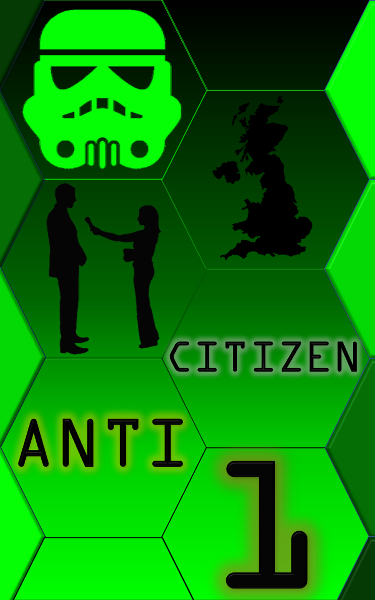 A sociopolitical heretic and his girlfriend take on the autocratic Government in a post-Brexit Britain with the aid of an ambitious journalist, and a grim, tense struggle unfolds. A "Blind" screenwriter, seeing only in the spectrum of radio waves, must use his gift to escape apocalyptic worlds of his creation, An Iraqi woman, whose family was killed by U.S. soldiers, must help the F.B.I. find the terroists from the fifth 9/11 plane before they can attack the U.S.