 Sandiga
feature
A circle of man made stone obelisks emerge from the ground. They are 100ft high and total 5 miles wide, at the centre lies 4 pillars, covered in writing in 8 languages.
0 Reviews | 164 pages | 1 year ago | Draft 1
Summary
Andrea Dillon is called in to help determine the purpose of the Sandiga site, where a circle of gargantuan stone obelisks have emerged. She must navigate her life and decipher the meaning of the stones, all the while being under the orders of Captain Nadirah Ashmee.
Industry Reviews
Peer Reviews
Recommended for You An African American teen with super powers escapes from a secret government lab and tries to start a new life as a nomral teen, only to be pulled back in to his old life as he returns to the lab to free those like him.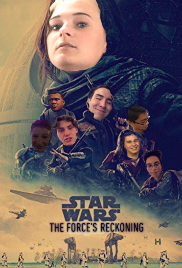 Lord Malcolm continues to capture Jedi from across the galaxy which causes Master Oscar and his Padawan Connor to go into hiding on the Planet Soiven. Meanwhile Master Marc Kena and his Padawan Chelsea Wilson search for the ancient Jedi and Sith scriptures before the Empire finds them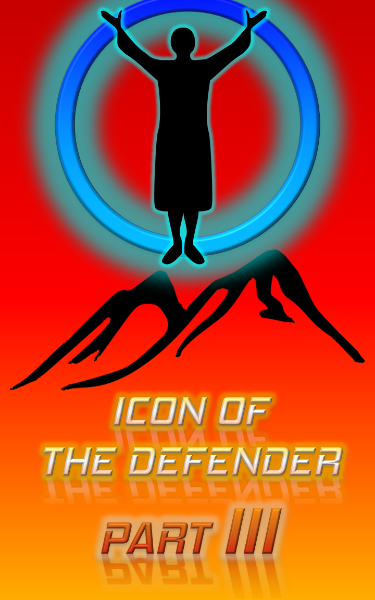 In the final chapter of the trilogy, the Rhodium Golems and the 5 Elements must stand together in order to thwart Sorina Manescu's plans to resurrect Project Athena and rule the world with an invisible hand.