 Sandiga
feature
A circle of man made stone obelisks emerge from the ground. They are 100ft high and total 5 miles wide, at the centre lies 4 pillars, covered in writing in 8 languages.
0 Reviews | 164 pages | 1 year ago | Draft 1
Summary
Andrea Dillon is called in to help determine the purpose of the Sandiga site, where a circle of gargantuan stone obelisks have emerged. She must navigate her life and decipher the meaning of the stones, all the while being under the orders of Captain Nadirah Ashmee.
Industry Reviews
Peer Reviews
Recommended for You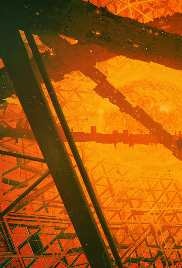 When corrupt officials mix with the supernatural, it's bound to get interesting.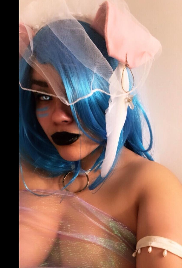 A woman's life forever changes on her 25th birthday when her dream lover shows her the reality of their world. A young stowaway finds herself trapped on an isolated island where beasts become men and men become gods.