 AGES: 8-80
feature
In 1994, the Daughters of Mary orphanage and the Golden Hill retirement home in New York City each experienced a budget crisis and combined into one facility.
0 Reviews | 110 pages | 2 years ago | Draft 1
Summary
In 1994, the Daughters of Mary orphanage and the Golden Hill retirement home in New York City each experienced a budget crisis and so combined into one facility. We meet Mr. Potter, a senior resident and Joe Miller, head of the orderly staff as Mr. potter adjusts to his new surroundings.



Two months later, Peter McClatchy watches as his mother finally dies from cancer on his thirteenth birthday and he is taken to the new, experimental program where he meets other boys of varying ages. After an unfortunate incident with the doctor in charge of the program, Dr. Becky Slater, Peter is taken to a punishment room where he meets Mr. Potter.



After an entire day together, Mr. Potter invites Peter to be a part of his betting ring that includes Joe. Peter begins to take bets from the kids for Mr. Potter and meets a fourteen-year-old goth girl named Mazzy.



After a discussion about Bruce Lee, Mr. Potter takes Peter to the movies along with two other boys. As they escape without paying, Mr. Potter is held by an usher until Peter kicks the usher in the groin.



Mr. Potter and Peter begin to blend the senior and children residents together during a Halloween party which is broken up by Dr. Slater. Knowing Mazzy's birthday is coming up, Peter hatches a plan with Mr. Potter to have the ultimate birthday celebration, without Dr. Slater attending. Unfortunately, the plan involves selling fake drugs, messing with police, and having Dr. Slater punish them more.



Peter throws a party for Mazzy and Dr. Slater loses her mind, threatening all the residents. During Christmas, the board overseeing the experimental program visits and finds a program that looks wonderful but seems in disarray as Mr. Potter has the residents perform North Korean commands making Dr. Slater appear to treat them like a dictator. Mr. Potter threatens war with Dr. Slater, and she accepts.



Dr. Slater turns the entire floor into an unlivable space, but Mr. Potter and the residents continue to enjoy themselves. After Mazzy is reunited with her mother and leaves the program, an outbreak of sickness forces the residents to separate permanently and gives the residents a new, intimidating staff to deal with.



One night, Mr. Potter has heart problems and is taken to the medical wing of the building. The next day as the board visits, Peter and his friends force their way through the new staff so Peter can see Mr. Potter. In the chaos, the board discovers how Dr. Slater has been running the facility and she is arrested. Peter and Mr. Potter are reunited, and Mr. Potter's family adopts Peter.
Industry Reviews
Peer Reviews
Recommended for You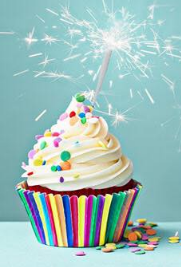 A young couple triumphs over an unsupportive family and addiction to make it in the modern world.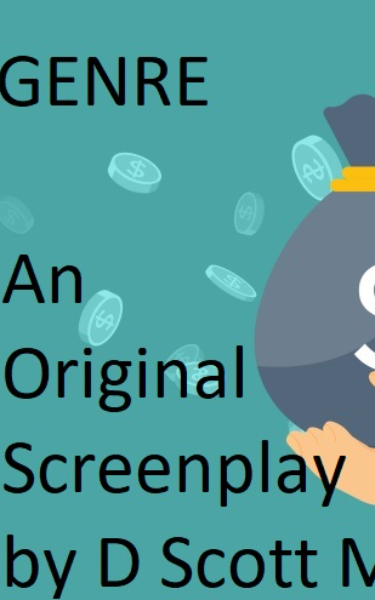 A man journeys through the genres of his life as he discovers the reason for his existence.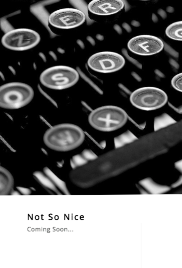 A girl who knows what she wants out of love and life and a guy who can't seem to fathom why he doesn't fit the description of being her love-interest because after all... he's a nice guy.