Summary
The intention of this script is to be presented an a high quality animation like south park, and for all thee events to be in the mind of a permanently disabled adult child locked in the psychiatric institution. While all the events occur, the adult child is laughing. The events leading up to the state of affairs is the adult child was locked in solitary confinement for eleven months no preliminary hearing. In order to cope with the experience, the adult child used his mind to obtain happiness. Putting words in the mouths of humanoids in order to make laughter exist provided happiness to me. I wrote the script and was in 23 and 1/2 hour confinement for months without a preliminary.
This script was written amused with the obviously evil and heinous justice system in America. The author of the script has 4 family members that are victims of murderous pedophiles and is a victim himself. This script is an attempt to bring the source of the iniquity into the light and is made to entertain. The audience is Prison Convicts and all those united with them in the stand against Every Chomo. Seriously, if you don't want to execute Every Chomo, you wouldn't even understand the amusement of the audience.
Industry Reviews
Peer Reviews
Recommended for You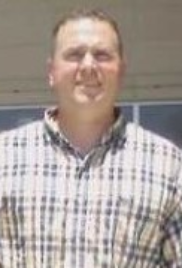 In two days, unless a man hater's fertility deal with one of her brother Baker's dozen lonely hearts tenants comes to fruition, she'll lose control of her Fortune 500 company and her bloodline will end.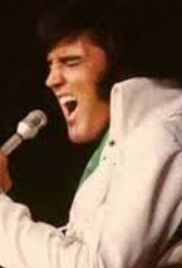 A now high school graduate wants to make something of himself in the world and it's going to take more than his small group of friends to get the support he needs.
President Donnie gets stuck in The White House security bunker because of some stupid protestors, so he and his pal, AG Bill Barr, cook up a scheme to spring him.