Summary
This script was written amused with the obviously evil and heinous justice system in America. The author of the script has 4 family members that are victims of murderous pedophiles and is a victim himself. This script is an attempt to bring the source of the iniquity into the light and is made to entertain. The audience is Prison Convicts and all those united with them in the stand against Every Chomo. Seriously, if you don't want to execute Every Chomo, you wouldn't even understand the amusement of the audience.
Industry Reviews
Peer Reviews
Recommended for You In the story, Ethan is 12, and Alex is 6. They are brothers in a harsh dangerous world. The movie is a zombie apocalypse movie, and the two brothers stray from home one day, unfortunately right as the apocalypse happens!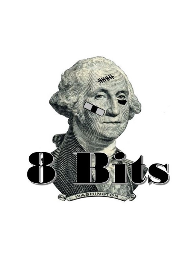 What you seek might be in front of you the whole time! Massay, a bullied teen, must survive the night with his friends and family in the Pine Barrens when the Jersey Devil chooses them to be his next contestants in its game of cat and mouse while coming to terms with his abusive father and learning the truth behind the Jersey Devil lore.