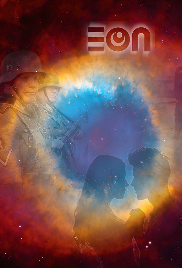 EON
feature
A famous author experiences a terrifying past-life Auschwitz memory that launches her on a life-altering journey into the unknown, and discovers the man she just met is anything but ordinary when she unearths a long hidden secret, evidence so profound that it will change everything.

Nominee
Draft #1
4 Reviews | 122 pages | 3 years ago | Draft 1
Summary
EON follows the incarnations of several unknowingly connected individuals (soul family), focusing on two specifically (male and female leads), while utilizing past-life hypnotic regressions as the story vehicle.

The story-line, based in 1993 NYC, travels to challenging moments in relevant character history, including Auschwitz and Atlantis, while addressing reoccurring conflicts during several lifetimes.

The story is unique, never been done, with lots of hints and hidden clues, and a holy shit twist at the end!

The Key to identifying characters: the same first letter of the first name, throughout all incarnations, identifies each soul.

A lot of research went into EON; we wanted to get it right, a fictional story based on a very enlightening reality.

We're in the shopping process, searching for that One person; a Producer, an Agent, an Actor, someone that believes in EON as much a we do.

Give it a read … And maybe you'll ask yourself; who was I in a past life?
Industry Reviews
Peer Reviews
Recommended for You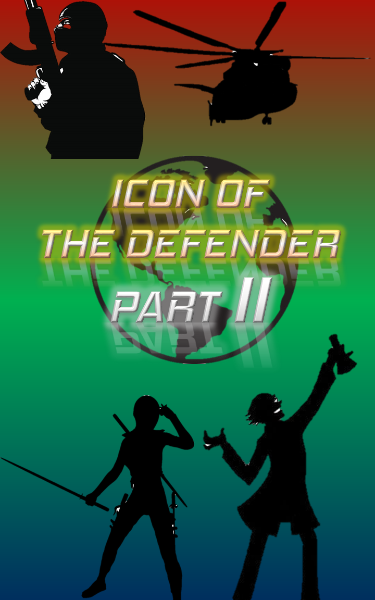 The early life and career of the 5 Elements' founder Rosh Goldman is presented alongside the rise of extremism in the Middle East, while the Rhodium Golems reunite one year after their victory to prevent the resurrection of Project Athena. HP Lovecraft and Sherlock Holmes work a case of murder - and more What will you pass on?