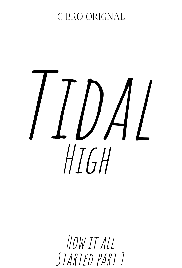 Tidal High
television
Welcome to Tidal High, where drama is always happing. Follow along with Jacob, Mason, Holly and Ruby as they navigate their way through high school with their teacher Courtney Garcia.

Nominee
Draft #2
11 Reviews | 24 pages | 2 years ago | Draft 2
Summary
When Courtney Garcia arrives at Tidal High, she wants to create a new legacy and reivent the Drama.


Jacob Miller, Samson Matthews, Holly Chambers and Ruby Dyer all sign up for the musical. Together they will naivigate their way through High School, dealing with anything that life throws at them.





Enjoy, the second draft of TIDAL HIGH.
Industry Reviews
Peer Reviews
Recommended for You A young teen goes through a traumatic event and comes out... different.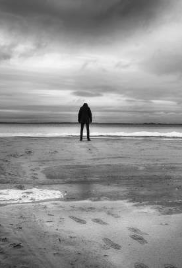 As Ellen Labelle and Stephen Clements try to steal some supplies from a camp, two groups start a gunfire on a bay as a dreary lover cries on the sand.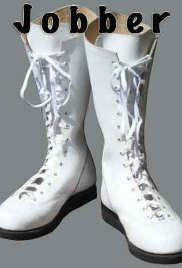 An aging pro wrestler fights his way back into the spotlight at a new federation after injuring his opponent in the ring.