 Them
feature
A Professor create a dimension entrance and together with his student travel through it. There they discovered an Alien ship that abducted human beings. Together they tried to destroy the ship. Will they succeed?
0 Reviews | 84 pages | 2 years ago | Draft 1
Summary
"The greatest trick that the devil ever pulled was convincing the world that they didn't exit" from The Usual Suspect film covers the plot of the whole script.
Industry Reviews
Peer Reviews
Recommended for You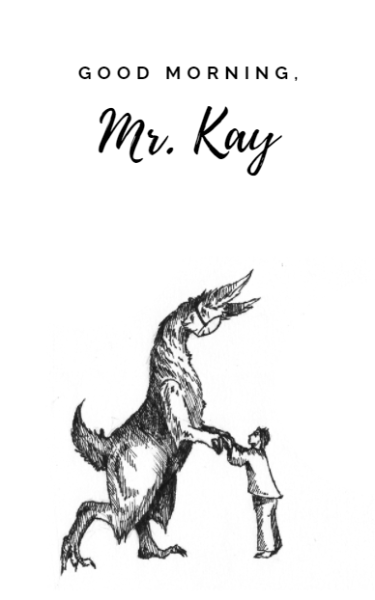 Mr. Kay, a forlorn surgeon, finds comfort in an unusual therapist named Eve, a strange creature that lives in the interdimensional realm of White Space.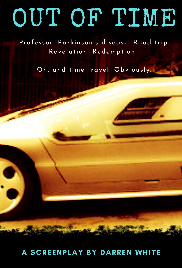 Senior Professor. Parkinson's Disease. Middle-age. Road-trip. Revelation. Redemption. Oh, and time travel. Obviously.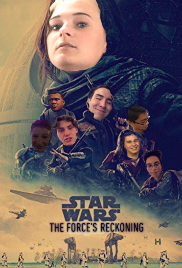 Lord Malcolm continues to capture Jedi from across the galaxy which causes Master Oscar and his Padawan Connor to go into hiding on the Planet Soiven. Meanwhile Master Marc Kena and his Padawan Chelsea Wilson search for the ancient Jedi and Sith scriptures before the Empire finds them