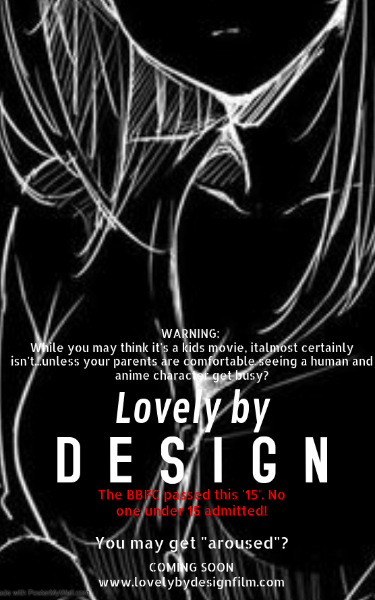 Lovely By Design
feature
Live-action, animated sexually-charged dramedy depicting a relationship between an angry young man and an anime character that came to life.
0 Reviews | 89 pages | 1 month ago | Draft 1
Summary
Angry, lonely young man Mike finds solace in masturbating to Japanese animation (anime) instead of dealing with his angry, verbally abusive father.

His libido and perceived involuntary celibacy takes a turn after seeing an advert on television encouraging men to buy anime women (a.ka. Animistresses) coming to life to cure you of your sexual inadequacy. He does so which in turn leads him to harbour further problems not only with his life but getting into intense fights with his father to where he dies and where he decides to join a man who'll promise him making money killing people for profit to help favour his Animistress.

This is essentially a satire on sexual commodification and the rise of the incel movement often going to extremes to find companionship. Think "Roger Rabbit" and "Lars and the Real Girl" by someone who's seen "Elfen Lied" too many times?
Industry Reviews
Peer Reviews
Recommended for You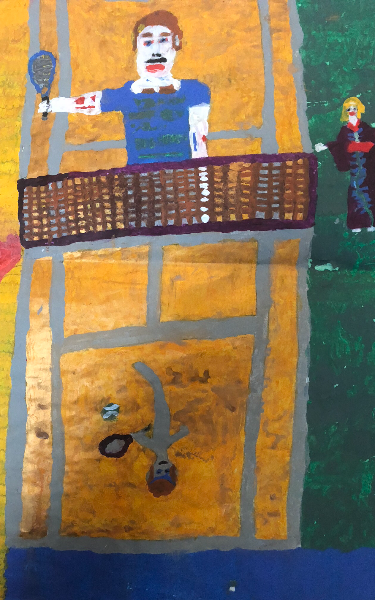 How did this get made? Because if his alcoholism, Ben has accepted the thought that he will never find love. Instead he seeks short term shallow relationships, just like his neighbor. A biopic of historical swashbuckling war story focused on the 7th Kosciuszko Escadrille, an all-volunteer (American and Canadian) squadron to defend Poland during the Polish-Bolshevik War of 1920.