Summary
"Joey Jermaine" is a comedy about a boy puppet and the "side effects" of puberty. His mentor's friend "triggers" a reaction from him that has him on the run with shame. The journey leads to another "mentor"... Hopefully questions get answered.
Industry Reviews
Peer Reviews
Recommended for You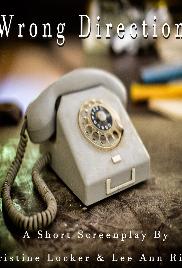 An elderly couple endanger themselves by refusing to update their technology. A man decides to commit suicide on a specific day. He goes ahead to prepare himself. A soft and pushover of a man in an abusive relationship decides to run away from home until he is given an upper hand in his marriage.