Summary
Seperated from his family when on a business trip, the pandemic halts all flights. Joel desperately tries to keep his spoilt child entertained by video call which involves him having to go darker than he ever has before.
Industry Reviews
Peer Reviews
Recommended for You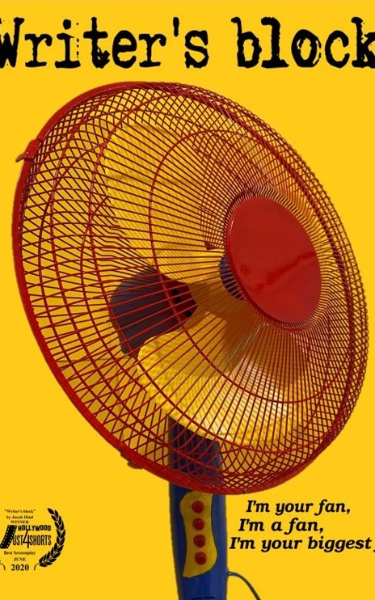 A struggling student with writer's block with an assignment due can't stop arguing with his sarcastic mirror's reflection and his friendly pedestal fan.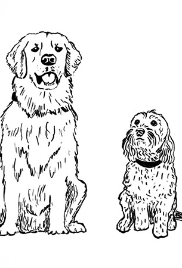 Bear is ever so worried about fireworks. Perhaps with good reason.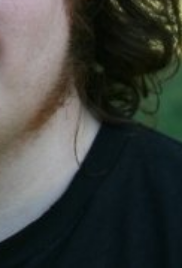 **THIS WAS WRITTEN FOR A CONTEST UNDER A STRICT 2-PAGE REQUIREMENT, PLEASE DO NOT PROVIDE FEEDBACK REGARDING LENGTH** A woman comes to terms with her old flame's bride-to-be at his wedding.