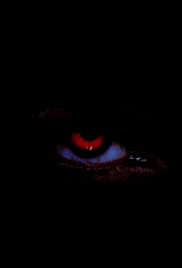 Jé Rouge
short
An older sister cries wolf to terrify her younger brother, but she quickly comes to realize that there may actually be something to be afraid of.

Winner
Draft #1
8 Reviews | 7 pages | 3 years ago | Draft 1
Summary
A play on the Haitian folklore Jé Rouge (which is creole for Red Eyes), surrounding vampire-like warewolves.

*This is a short for a feature that's I'm fleshing out.
Industry Reviews
Peer Reviews
Recommended for You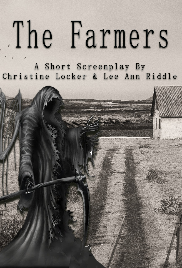 An elderly couple confront unresolved rivalry when they receive a visit from an estranged family member. A troubled teen leaves a note for his parents.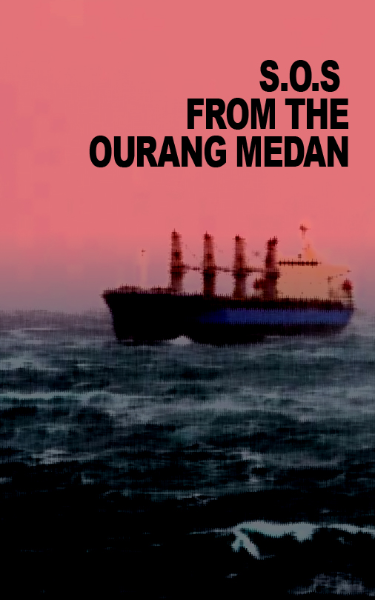 A MayDay call goes out from the Ourang Medan. It's haunting message gets the attention of the near by Silver Star who comes to offer aid.