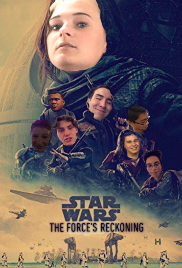 Star Wars Episode 2 The Force's Reckoning
feature
Lord Malcolm continues to capture Jedi from across the galaxy which causes Master Oscar and his Padawan Connor to go into hiding on the Planet Soiven. Meanwhile Master Marc Kena and his Padawan Chelsea Wilson search for the ancient Jedi and Sith scriptures before the Empire finds them
1 Reviews | 136 pages | 2 years ago | Draft 1
Summary
In the second film to the trilogy all Jedi hide from the Empire. The capture Jedi as imprisoned by the new leader of the Empire, Emperence Pchelnikova. The Republic must do what they must to save the Jedi. This film was meant for friends, but was very well received from readers. Names are based of real people. Enjoy!
Industry Reviews
Peer Reviews
I cannot give a fair review because the script got 3 fundamental issues. The good thing is that they should be quick to fix.

First of the script is not properly formatted. scene headings are not in caps. Example:
Ext. Republic Ship - Hallway
P4
I have to use pdf page numbering as the document does not have page numbers.

The dialog does not have the names in caps:
Announcer
(On speaker)
If I can everyone's attention, the auction is now...
Recommended for You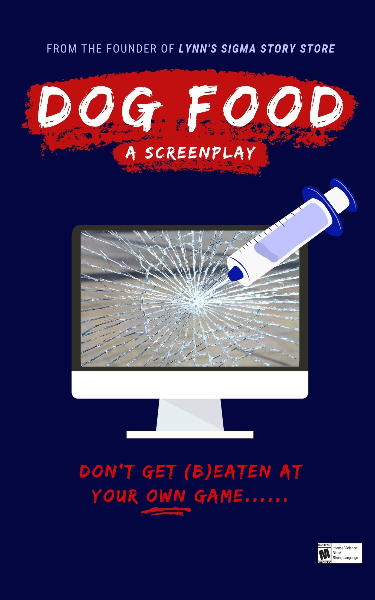 Don't Get (B)Eaten At Your Own Game......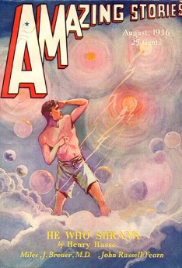 Henry and Hope are thrust into a journey of wonders and dangers as they try to solve the riddle of their shrinking through the quantum multi- universe and return home.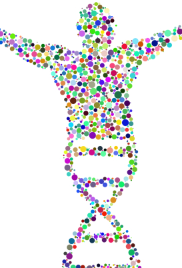 When his fiancée is mysteriously kidnapped, Peter is drawn into a conspiracy to alter the world's gene pool. To get his girl back, this unlikely hero must first save the world. An unusual love story set in the future.