Summary
Abraham finds himself hunting down the people responsible for the murder of his parents. He joins forces with a friend and together they get to the bottom of his revenge tour.
Industry Reviews
Peer Reviews
Recommended for You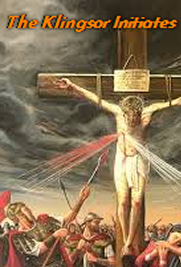 When a madman tries to overthrow the U.S. with the supernatural power of a Crucifixion relic, an athletic TV newsman uses his unusual talents to battle him, in action-packed confrontations and chases. It is up to the Retired CIA Agent David Storm and Ex Navy Seal Jason Rightton to find and kill the terrorist group who kidnapped the president daughter and stop them from releasing the nukes.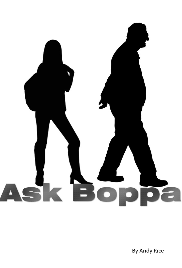 She wanted enough for a story but ended up being schooled in life by her great grandfather.