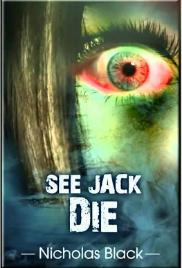 See Jack Die
television
Jack awakens with no memory in a hospital, on the verge of mental breakdown. Now he must willingly die to walk among the dead as the monsters close in, to solve the mystery!
0 Reviews | 63 pages | 2 years ago | Draft 1
Summary
Jack Pagan might as well be 4 1⁄2 months old. He awoke in a hospital after suffering a head injury that left him dead for over 67 minutes. All of his long-term memories were destroyed. Now he has to start his life again. But his accidental flirt with death left him a special gift. In those few minutes as he fades off to sleep each night, and in those early hours of the morning as he numbly awakens... he sees them.



The pilot episode lets us all ride the awakening with Jack as he meets a Voodoo medicine woman, Ms. Josephine. Jack's new friend, Ricky, and a host of doctors who know much more than they're willing to admit. We see and experience the land of Deadside—where Jack will learn about the monsters that tend to the dead and dying, and his role in this haunting epic.



See Jack Die is based on part of the 1st novel in the See Jack Die series that also includes See Jack Hunt.
Industry Reviews
Peer Reviews
Recommended for You When Jackson goes missing a mother will do all she can to find him.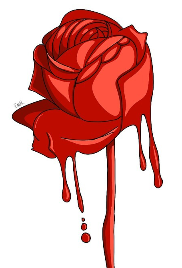 Poor Lisa. All she wanted to do was hang out with her cousin. Instead, she ended up in jail with no one to help her all because her cousin's girlfriend decided to frame her but Lisa claims innocence. Is she innocent or guilty? You be the judge.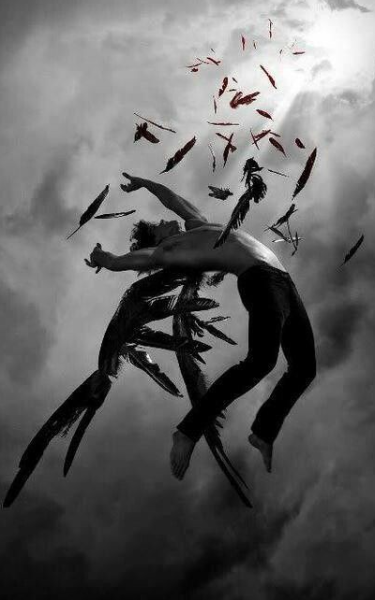 A young Priest, bound with the devil, journeys toward self discovery and ultimately finds God.