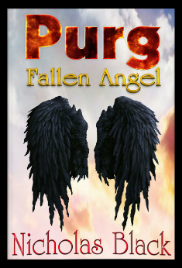 Purg
television
Forest, a fallen guardian angel, must earn back his grace in the dark city of Purg, while demons from Hades and a Serial Killer prepare for a war against Humanity!
0 Reviews | 66 pages | 3 years ago | Draft 1
Summary
A serial killer is roaming the streets of Los Angeles. The police can't catch him; the FBI can't understand him; and nobody—including the 'voices'—can stop him.



In another part of the panicked city, a young mother struggles to keep her small family together. The problem is that forces, which humans can barely comprehend, are carrying out orders that have been sent down from another plane of existence. There, the life and death of a young child is just another violent step in the cascade of events leading to the End of Days.



Caught in the middle is a fallen Guardian Angel, one of many, condemned to carry out the service of God in the darkest city . . . Purgatory. It is the place where all Souls wait, determining their final choice.



They may choose the Grace of God, or they may cross the Torn Valley and enter the city of Hades—a bright place of sin and pleasure . . . and of Lucifer.



* Based on the Bestselling 'Purg' Series
Industry Reviews
Peer Reviews
Recommended for You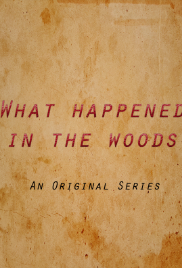 YOU awaken on a deserted highway, make your way through a forest of unspeakable horrors, led by a mysterious young girl, fighting to regain your memory before the Hungry find you.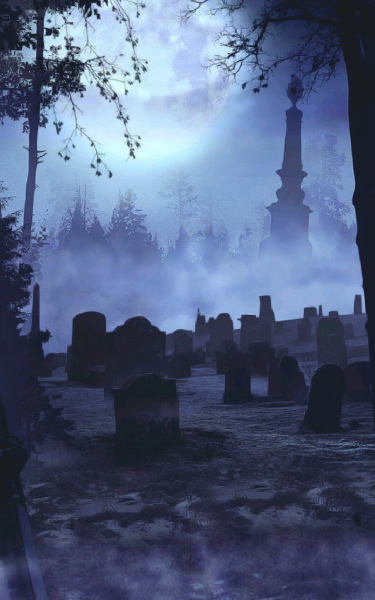 A teenaged Zoe Wood, daughter of Faith and Robin, takes on her role as a Slayer and continues the fight against evil while trying her best to maintain a social life and carry on her family's legacy. October saves Damien from his past life. She rebirths him and we follow them as October coaches Damien to become a killer. There is romance, death, and drama. Something for everyone.