Summary
A guy who can not stop running!
Industry Reviews
Peer Reviews
Recommended for You Slaying demons and kicking ass are his specialty. A global pandemic has obligated the world population, two individuals remain and the choices they have to make will redefine what it is to be human.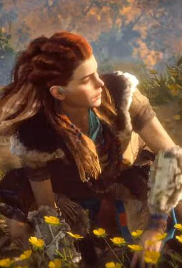 A determined young girl sets off to find her mother in a fabled place, but when that place makes her hallucinate her resolve wavers.