 COMIC BOOK HERO: The Scarlet Flame
feature
0 Reviews | 119 pages | 3 years ago | Draft 1
Summary
"COMIC BOOK HERO: The Scarlet Flame" is a superhero comedy/adventure with a lot of unique aspects that distinguish it from the well-known genre.

Here's the first two sentences from a paid feedback service, "Overall this is a fun and enjoyable script with a light tone and characters that are instantly likeable. The writer does a good job setting up the protagonists of Jennifer and Paul well from the outset."

After 5 pages of helpful notes, all relatively minor, the reviewer concludes the review with "As a script, the writer accomplishes what they set out to do. Jennifer and Paul are fun and goofy characters and the plot's always moving."

So, I think the script is getting better with each re-write, as it should. I'm hoping that many of you will enjoy the script and might have some good suggestions on how to make it better.

Thanks
Industry Reviews
Peer Reviews
Recommended for You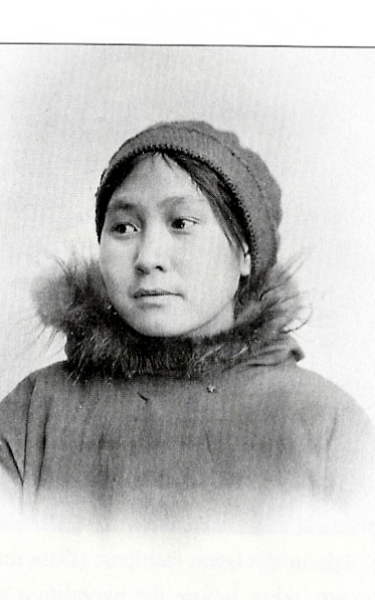 Alaska, 1921. A cash strapped Inuit woman joins an Arctic expedition, comprised entirely of Western men, with the hope of paying for her child's medical care. Leaving her son behind, she's forced to battle the men, the elements, her inner demons, and a menacing Polar Bear. An amnesiac soldier fights to regain his memories from a tyrannical government. An ordinary guy suddenly wakes up to a briefcase in his kitchen.