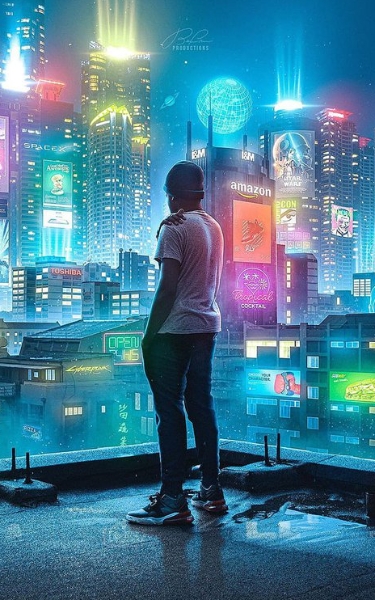 Dipped and Died
feature
Six friends escaped a dark world after a decade, leaving one behind. Three years later, they must return to stop her from coming home.
1 Reviews | 97 pages | 2 months ago | Draft 3
Summary
Need fresh eyes on Act 2 & 3 plot structure, and story pacing.



Ten years ago, seven friends were swept into a hellish fantasy world. Six of them returned and moved on with their lives. Three years later, they gather when the leader of the group received a stone sent from the other realm from the one left behind. They must return to a magical, dark world of which they all wish could be forgotten. To stop her, it will come at great cost before its too late.



Nadji (leader), Jennifer (deaf), Paul (ex-boyfriend to Jennifer), Maria and Juan (siblings), Rand (a-hole of the bunch), and Charlet (lost an arm the 1st time) reunite when Samantha (a bit "touched") sends a token for them to return to the hell they all wish to erase from memory.
Industry Reviews
Peer Reviews
Overall, Dipped and Died was a solid read for a sci-fi script in my opinion. The only things I would focus on is giving your story a tad bit more originality to make it stand out better as well as re-reading over the dialogue a bit more. Other than that, this script was fairly good!
Recommended for You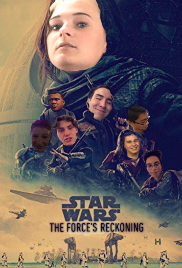 Lord Malcolm continues to capture Jedi from across the galaxy which causes Master Oscar and his Padawan Connor to go into hiding on the Planet Soiven. Meanwhile Master Marc Kena and his Padawan Chelsea Wilson search for the ancient Jedi and Sith scriptures before the Empire finds them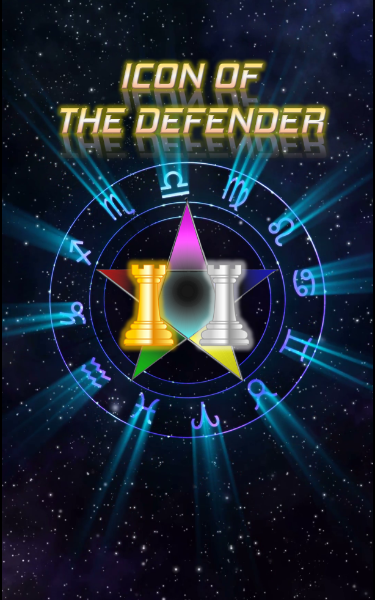 A trio of mercenaries with the aid of a former spy investigate a cabal intent on global technocracy while trying to rescue her best friend from the clutches of a psychotic scientist.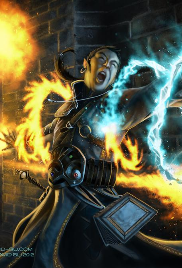 In a world where man and magic are new, Enosh must battle two fallen angels, descendants of Cain, and monsters, otherwise mankind will never claim dominion of Earth.