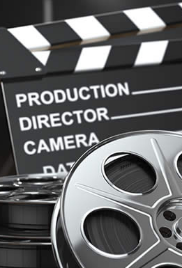 The Hobo (Draft 2)
television
A homeless jerk wins the lottery.

Winner
Draft #2

Winner
Draft #1
8 Reviews | 25 pages | 3 years ago | Draft 2
Summary
Meet Carl. He's a middle aged man who's a master at being an obnoxious jerk and hurting everyone who has made the mistake of knowing him. After a multitude of horriby ill advised mistakes costs him everything, he finds himself homeless for 8 years. Thats until one random drunken evening he luckily wins a 400 million dollar lottery ticket. So, now that Carl is back on his feet, how will he make use of his new found wealth? Who knows, maybe being homeless made him a better person....or maybe not.
Industry Reviews
Peer Reviews
Recommended for You A football experienced woman goes on a journey of self discovery and destiny when as a publicity stunt she becomes the first Female head coach in the NFL, but when she proves to be the better person for the job the Male dominated league pushes back.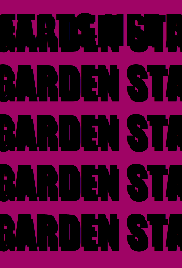 A series of unfortunate circumstances sends a young college student down on a path of crime and deceit, leaving carnage in her way Jack Cooper is a depressed writer who finds himself constantly battling against the tide and struggling to cope with the daily annoyances of modern life.