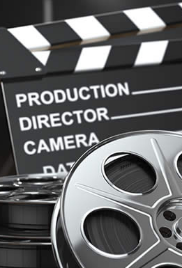 The Hobo (Draft 2)
television
A homeless jerk wins the lottery.

Winner
Draft #2

Winner
Draft #1
8 Reviews | 25 pages | 3 years ago | Draft 2
Summary
Meet Carl. He's a middle aged man who's a master at being an obnoxious jerk and hurting everyone who has made the mistake of knowing him. After a multitude of horriby ill advised mistakes costs him everything, he finds himself homeless for 8 years. Thats until one random drunken evening he luckily wins a 400 million dollar lottery ticket. So, now that Carl is back on his feet, how will he make use of his new found wealth? Who knows, maybe being homeless made him a better person....or maybe not.
Industry Reviews
Peer Reviews
Recommended for You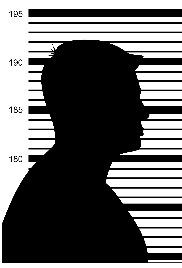 A trio of small time crooks are accidentally endowed with an impractical set of superhuman abilities and get in way over their heads when they decide to join a criminal organization.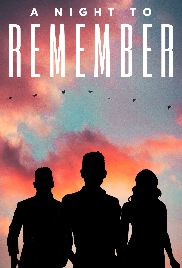 (This is the 2nd episode in a series) Follow Rosh and his friends during their high school homecoming, as they recount their events to find out when Rosh meets his crush. He found love and lost it; then found a new kind of relationship