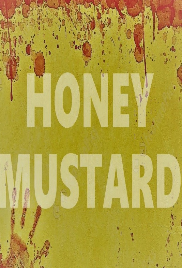 Honey Mustard
feature
After being stiffed, an unhinged waitress, hellbent on revenge, torments the customer who didn't tip her and his surprisingly resourceful family. "Don't Breathe" meets "Joker".

Winner
Draft #3
1 Reviews | 93 pages | 2 years ago | Draft 4
Summary
Award-winning writer of "The Suicide Theory" (79% Rotten Tomatoes Score) on Amazon Prime, Itunes, Google Play, Youtube, etc. Named 2015 Best Australian Film by Fakeshemp.net, Guardian's #5 Australian Film of 2015, Winner - Austin Film Festival Audience Award, Winner - Dances With Films Grand Jury Prize.



Writer of 2020's upcoming Aussie thriller, "Rage".



The Suicide Theory (trailer) - https://youtu.be/5eaXXOKJvtg

Rage (teaser trailer) - https://vimeo.com/402447622
Industry Reviews
Peer Reviews
Recommended for You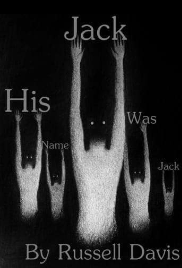 Fake ghost hunters must prove the ghost behind "The Man With Hell's Eyes" photo is real so they can receive a million dollars from their network before one of their own dies of cancer. HP Lovecraft and Sherlock Holmes work a case of murder - and more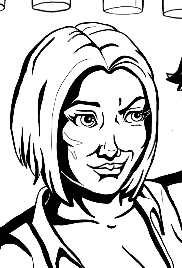 In this supernatural merger of Psycho and Repulsion, a sociopathic young woman becomes ei-ther obsessed with or possessed by the demon of lust, an ancient cambion who impels her to prey upon her suitors until the family of one of her lascivious victims discovers her horrific crimes.