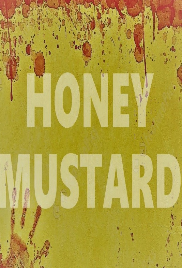 Honey Mustard
feature
After being stiffed, an unhinged waitress, hellbent on revenge, torments the customer who didn't tip her and his surprisingly resourceful family. "Don't Breathe" meets "Joker".

Winner
Draft #3
1 Reviews | 93 pages | 2 years ago | Draft 4
Summary
Award-winning writer of "The Suicide Theory" (79% Rotten Tomatoes Score) on Amazon Prime, Itunes, Google Play, Youtube, etc. Named 2015 Best Australian Film by Fakeshemp.net, Guardian's #5 Australian Film of 2015, Winner - Austin Film Festival Audience Award, Winner - Dances With Films Grand Jury Prize.



Writer of 2020's upcoming Aussie thriller, "Rage".



The Suicide Theory (trailer) - https://youtu.be/5eaXXOKJvtg

Rage (teaser trailer) - https://vimeo.com/402447622
Industry Reviews
Peer Reviews
Recommended for You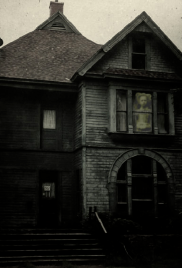 In the late 1800's A mourning photographer encounters his former partner in crime, who forces him to resume their macabre past. Massay, a bullied teen, must survive the night with his friends and family in the Pine Barrens when the Jersey Devil chooses them to be his next contestants in its game of cat and mouse while coming to terms with his abusive father and learning the truth behind the Jersey Devil lore.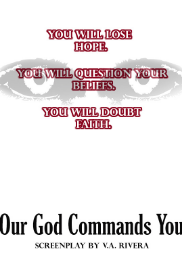 A young couple, the police force and members of the Catholic church will battle for their lives against a powerful Demon who will destroy their hope and every inch of their faith.