 Manbaby
feature
A manchild gets a job at his father's company, and begins to remake it in his own image.

Nominee
Draft #1
1 Reviews | 122 pages | 2 years ago | Draft 1
Summary
Brendan Shatwell is a 28-year-old virgin who lives at home with his parents. He's a bit of a geek, but the kid's got spunk and he's going to need it when his father lays down the law: he has a month to get a job, or he's out on his ass on the street. Brendan's adventures take him through a series of failed jobs; along the way he's helped out by his even nerdier friends. He's also helped out by his alpha-bro Uncle who helps him see his inner badass and scores him a job at his father's company. However, Brendan soon realizes he might be in over his head...

Manbaby is an over-the-top comedy that breaks the fourth wall and crosses lines of good taste while satirizing the infantile nature in all of us.
Industry Reviews
Peer Reviews
This is a very talented writer, lean, sharp, lively dialogue and action, obviously experienced and confident and definitely going somewhere in the industry. This is an ambitious, daring and hilarious piece of writing that walks the jagged edge between inappropriate and inadmissible.

Brendan who ultimately sells the story and takes the audience with him on his journey is a real triumph. You've balanced him perfectly and that's so hard to do wit...
Recommended for You A lonely young man starts to display disturbing behaviors that point toward violence.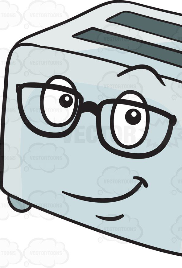 A man decides to rob a liquor store with the help of his appliances, and his best friend is a toaster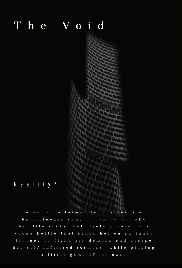 A self-proclaimed failure takes a hallucinogen drug to figure out why her life sucks, but meets a worm in a vodka bottle that sends her on an inner journey to fight her demons and escape her self inflicted torment, while playing a little game of its own.