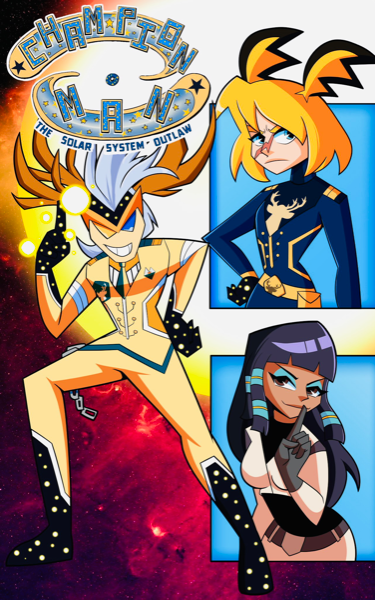 Champion Man, The Solar System Outlaw
feature
In an attempt to save a world where evil is law, an heroic outlaw will venture forth into the cosmos.
0 Reviews | 116 pages | 3 months ago | Draft 2
Summary
On an Earth very much like our own, evil and sin are considered to be normal and law. Acts of kindness and justice are seen as vile and criminal, punished with beatings, imprisonment or death. When it's discovered that a mineral on the planet Jupiter can cure cancer, a mischievous but kind outlaw recruits a band of outcasts and misfits to help him procure this mineral. Along the way he'll face enemies and rivals looking to stop him.
Industry Reviews
Peer Reviews
Recommended for You Small and abused, the odds was stacked against him, then he met James. A deeply secret and well networked society of astral travelers seeks to use the art of astral projection to travel back in time to the year 1962, alter the outcome of the crisis between U.S and Russia in order to create a nuclear war.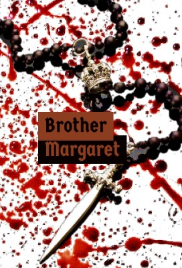 On the night of a blood moon, an undead monk comes to a shopping mall to revenge himself upon his vampiric kin.