 The Padlock
television
October saves Damien from his past life. She rebirths him and we follow them as October coaches Damien to become a killer. There is romance, death, and drama. Something for everyone.
Summary
This is a pilot script for a new series. October believes Damien is her soul mate, and she would do anything for them to be together. Damien is reborn, and October shows him his true destiny - how to be a killer. She helps him navigate this new life, filled with passion, death and liberation.
Industry Reviews
Peer Reviews
Recommended for You White hot, non-stop action ensues as a US Border Patrolman wages war against zombies with very eerie abilities.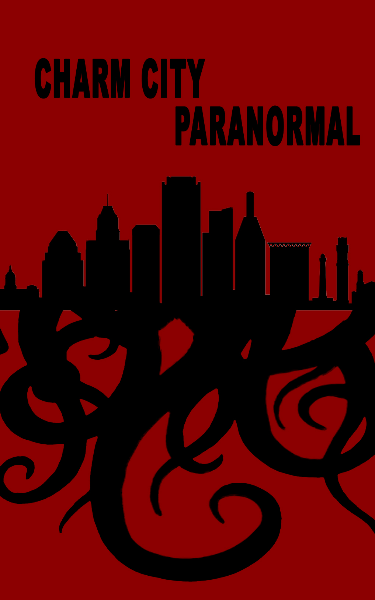 Nicholas Crowley, a paranormal investigator working in Baltimore, takes a case that puts him on a collision course with an ancient evil. A father and daughter battle the living dead in a post-apocalyptic wasteland.