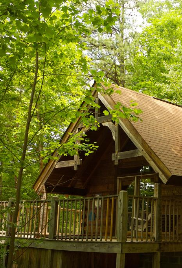 The True Haven - Episode 1: Welcome Home
short
Welcome Liam To The True Haven
2 Reviews | 34 pages | 3 years ago | Draft 1
Summary
The True Haven follows Liam's Struggle as a book that he is writing does not get published. Liam decides that he would put himself in his character's shoes (Who gets lost in the forest) and sets off in the forest. While in the BlackBird Forest he and his friend Jane stumble across a cult nestled high in the BlackBird Forest mountains.
Industry Reviews
Peer Reviews
The build up of excitement and tension is good. Liam's angst concerning his writing career and finance and the mystery surrounding the forest community is built up well. Just enough details are given without giving up the whole story, which adds excitement.

The characters reactions to the events in the story could be more realistic to help engage the reader. There were times when I'd be distracted from the story because I didn't think characte...
Concept is good but I think the way you executed the story is not very good.
Slugline format is not proper. I first started reading and I thought the slugline format could be something new and interesting but as the script progresses, it but came disappointing.
Scenes are not properly fleshed out. Dialogue is good but could be better.
Protagonist has an interesting goal. Climax is not very interesting.
Recommended for You Some legends are too scary not to be true.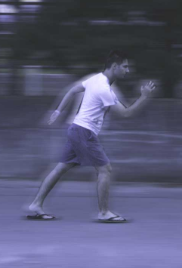 ? Slaying demons and kicking ass are his specialty.