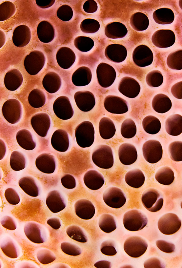 The Trip
short
The hole truth

Nominee
Draft #2

Winner
Draft #1
2 Reviews | 20 pages | 1 year ago | Draft 2
Summary
The last two survivors of an alien attack on a remote space station try to escape, but where can they go?

I see this as a stand-alone episode for a half hour sci-fi/fantasy/horror tv series a la Twilight Zone. It may also be part of an anthology feature (along with my other short Vector) whose working title is Heroines.
Industry Reviews
Peer Reviews
Recommended for You A box that can create anything you ask for. Two kids with wild imaginations. What could go wrong?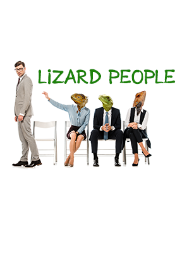 A paranoid salesman believes in an alien conspiracy to replace him and his co-workers with lizard people intent on terraforming the planet to better suit their reptilian species. The eye can tell you so much about a person