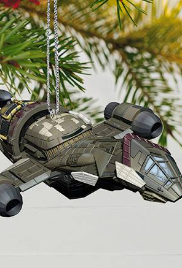 On Our Merry
television
A sequel Firefly episode

Nominee
Draft #1
0 Reviews | 43 pages | 9 months ago | Draft 2
Summary
Common sense says that only people reasonably familiar with the series should review this. However, the first feedback I received is almost nothing but the reviewer's own thoughts on where he saw the Firefly stories/relationships going. Essentially, critiquing my script by telling me how he would have written it. Obviously, that isn't helpful.



This takes place some indeterminate time after the events of Serenity. I know nothing about any of the subsequent novels, graphic or otherwise. Admittedly, there is some on-the-nose fan service.
Industry Reviews
Peer Reviews
Recommended for You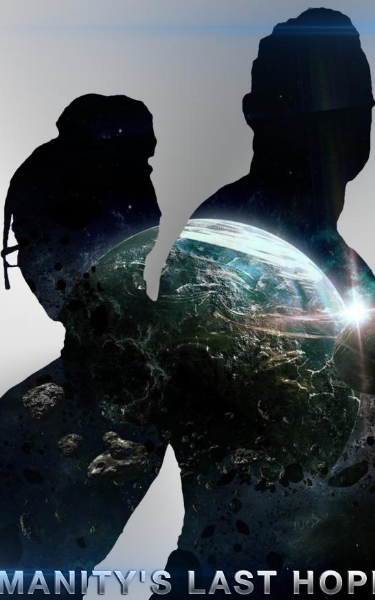 In the not so distant future a retired Marine officer hell bent on completing one last mission, leads a group of reformed criminals against an impending alien invasion on the dark side of the moon. When what could be true, is true, one couple will fight to gather the victims that will reshape the world. A politician and his teenage son set out to save their dying city but on opposite sides of the law.