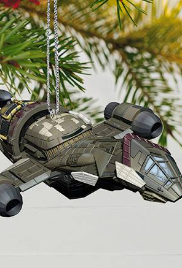 On Our Merry
television
A sequel Firefly episode

Nominee
Draft #1
0 Reviews | 43 pages | 1 year ago | Draft 2
Summary
Common sense says that only people reasonably familiar with the series should review this. However, the first feedback I received is almost nothing but the reviewer's own thoughts on where he saw the Firefly stories/relationships going. Essentially, critiquing my script by telling me how he would have written it. Obviously, that isn't helpful.



This takes place some indeterminate time after the events of Serenity. I know nothing about any of the subsequent novels, graphic or otherwise. Admittedly, there is some on-the-nose fan service.
Industry Reviews
Peer Reviews
Recommended for You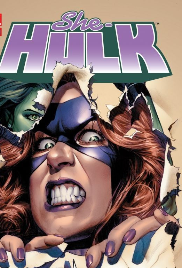 An emergency blood transfusion from her cousin Bruce Banner transformed ordinary attorney Jennifer Walters into the extraordinary She-Hulk, who gains celebrity superhero status and an awareness that she's a character on a television show. After the Raito kingdom attacks the home town of two brothers, they set off to bring back balance to the world by defeating the Raito God and restoring the Reiki to the world.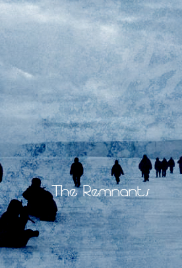 Set in the Antarctic, scientists investigating global warming receive news about a virus pandemic, shutting down all services. Now trapped on this glacial desert, the crew must come to terms that their once normal mission has turned into one of survival.