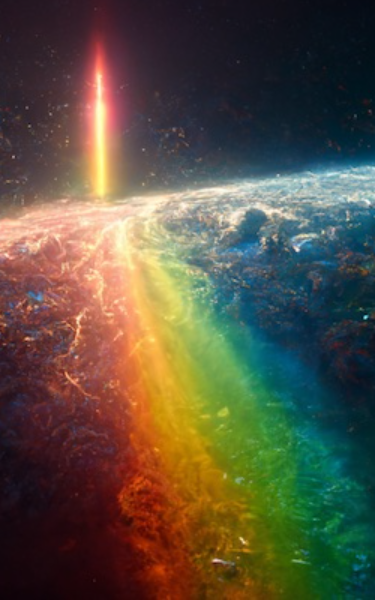 Apart - An Experimental Short
short
When the Protagonist's girlfriend breaks up with him, he deals with it by powering through five intense stages of grief...

Nominee
Draft #1
4 Reviews | 5 pages | 2 weeks ago | Draft 1
Summary
(Not really a drama but there wasn't an "experimental" category.)

The Protagonist meets with his girlfriend in a park, where she breaks up with him. After returning home, he spends his next few weeks going through five intense stages; confusion, humiliation, anger, sadness and acceptance.

**DISCLAIMER** This is supposed to be more of an abstract short, rather than a traditional narrative.
Industry Reviews
Overall, this was a neat short experimental script about dealing with the five stages of grief. The only thing I would really focus on would be adding some sort of build up or rising action that leads to the choice of the young lady breaking up with the protagonist, leading up to his grief and struggles. Other than that, great job here and good luck!
Peer Reviews
Recommended for You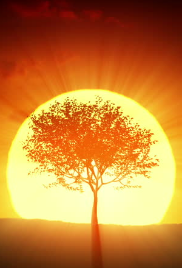 When a couple realize the world is ending they celebrate their last day examining their relationship's ups and downs. Two strangers get more than they bargained for when a man gives an unknown woman a ride. Jacob obsesses over plants as a result of his parents' death, but when he stumbles into a thoughtful young lady named Emma, his life takes a turn towards happiness.