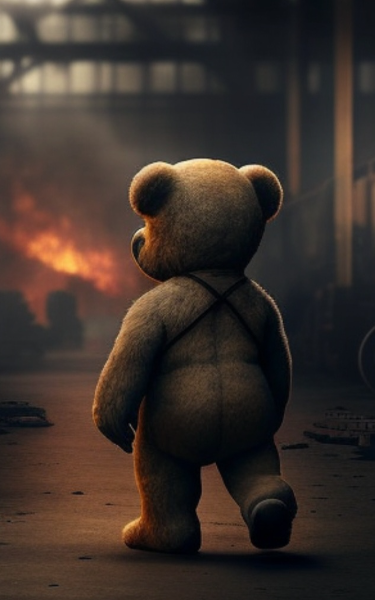 MAT
short
In a factory of teddy bears one is different. That difference may save them all.
2 Reviews | 5 pages | 1 week ago | Draft 2
Summary
In a futuristic world where teddy bears are created with robotic skeletons one is made differently. He is alone in the world but on one terrible night his difference may be the one thing to save them all.
Industry Reviews
Peer Reviews
Recommended for You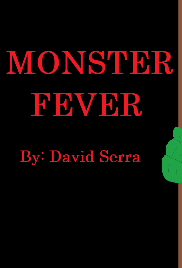 An ill young man gets an unexpected visit from a closet monster.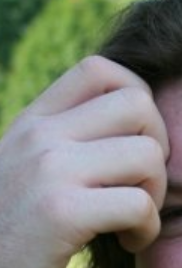 **THIS IS A SKIT WRITTEN FOR A CONTEST UNDER A STRICT 2 PAGE REQUIREMENT. PLEASE DO NOT INCLUDE FEEDBACK ABOUT LENGTH IN YOUR REVIEW, AND KEEP THE MEDIUM IN MIND.** A man from the future must save an important target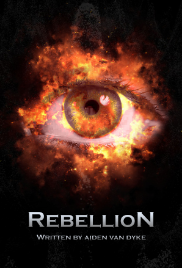 After society has fallen into another "Great Depression" an evil politic called The Dead takes control of the country and taking control of everyone lives. This leaves many to try and rid themselves in The Dreads plan, but sometimes it's not that easy.