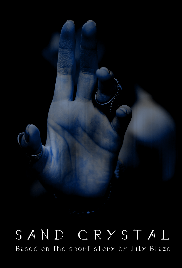 Sand Crystal
short
The tragic story of Lorelei. A legend retold with a splash of Sci-fi.
0 Reviews | 6 pages | 2 years ago | Draft 1
Summary
Lorelei is more monster than mermaid. Cursed and bound to a boulder in the middle of a river, she waits. She's been waiting for a long time. When a trawler boat makes a wrong turn, she chokes on a song that's older than the wind. A storm descends on the river and tears everyone apart. No one can hear her mournful song now.

Except for young Henry. The last man alive from the trawler. He sees a mermaid and meets a monster.

Note that country isn't specified. Although I kept in mind the Rhine river in Germany while writing, since the script is one scene, it could be set anywhere.
Industry Reviews
Peer Reviews
Recommended for You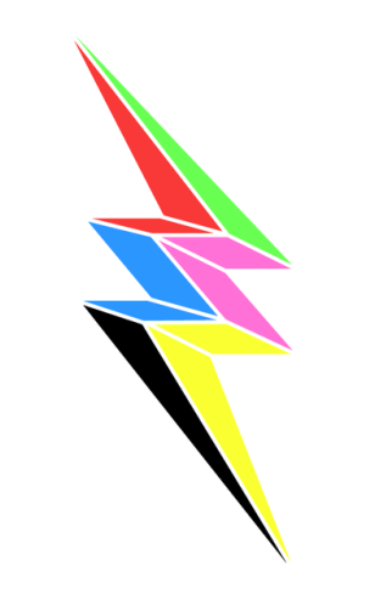 When an evil knight comes to Earth to claim the greatest power in the universe, only a new team of heroes can stop him.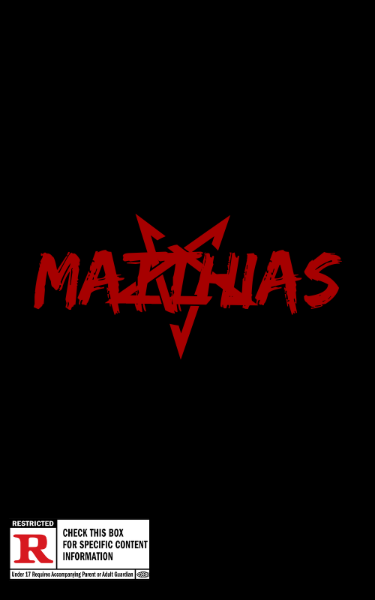 in the World Eden, A Father watches his family be slaughtered by demon. Back from the dead. The Father uses Satan's rage to face The Black King who opened the gates of Hell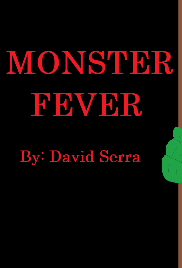 An ill young man gets an unexpected visit from a closet monster.