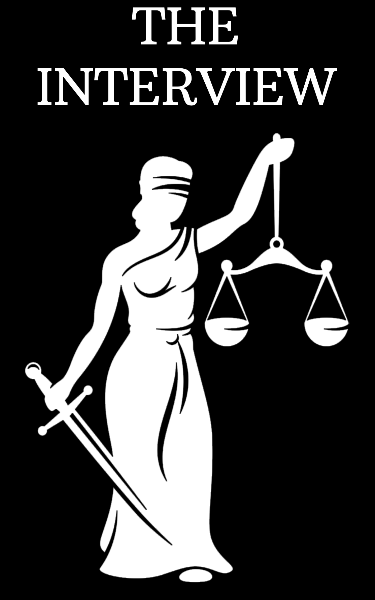 The Interview
short
Two lawyers prepare for an interview at a criminal law firm.

Winner
Draft #1
2 Reviews | 13 pages | 1 month ago | Draft 1
Summary
Two lawyers prepare for an interview at a criminal law firm.
Industry Reviews
Peer Reviews
Overall, it's a fun little script. I think my biggest complaint is it's branding as a "Comedy", aside from the very end, there's not many comedic moments or lines in the script. But just work on the dialogue, and maybe try and work this into a bigger script and you can have a very promising screenplay.
This is a well-written short. I am sure it has gone through revisions to come to this stage. There is little that I can add here. Although, I felt Patrick might be one of the firm members who is about to interview Jason.
Although Jason is dressed to kill and has the resume to back his claim to join the firm, Patrick successfully manipulates and extracts information from him. Thus Jason is embarrassed and his massive ego is bruised.
I felt its...
Recommended for You In the snowy nights of Gotham City, Criminals would always take the chance of having money. and no one would stop them, except for... Batgirl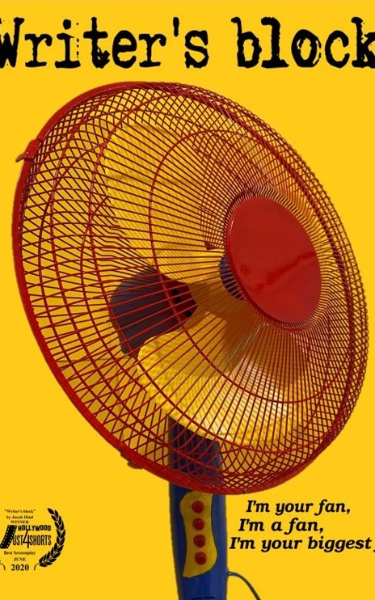 A struggling student with writer's block with an assignment due can't stop arguing with his sarcastic mirror's reflection and his friendly pedestal fan. How many lives does it take to find love?