Summary
The pilot episode for a show that I have been working on. A young teenager learns to stand up for what is right and take life a little more seriously. With the help of his friends, he learns the truth about his father's murder and at the same time, struggles with keeping the city that he holds dear, safe.
Industry Reviews
Peer Reviews
Recommended for You A young girl sets out on a quest to become a powerful warrior.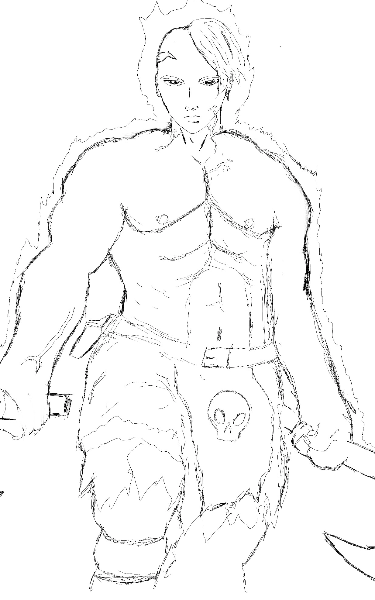 A new fantasy rpg anime with alot of Norse Mythology behind it ( I need help and a animation studio)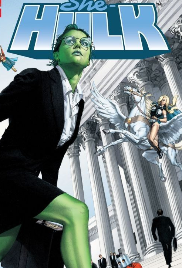 An emergency blood transfusion from her cousin Bruce Banner transformed ordinary attorney Jennifer Walters into the extraordinary She-Hulk, who gains celebrity superhero status and an awareness that she's a character on a television show.