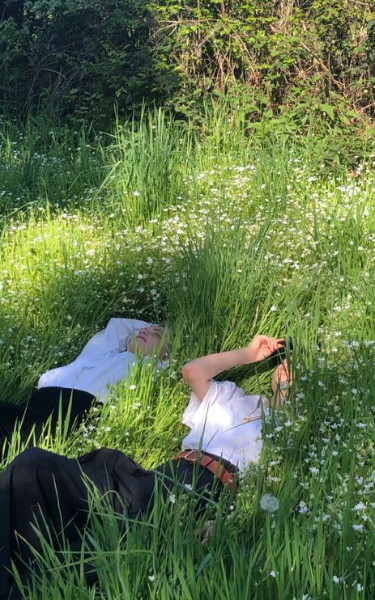 the Scotland house
feature
0 Reviews | 40 pages | 1 week ago | Draft 1
Summary
Each summer, Elliot family go to the Scotland house but this year the family will spend all winter there. Eloise a french girl is spending the winter with them as a guest. At first sight, Elliot a young introvert boy, know he love this new girl but when Eloise introduce him to her friend Alex, Elliot perception of love is going to completely change. After Elliot had a confusing converstion, something terrible will happend to Alex and Elliot heart is shattered and peharps he realise what love really is.
Industry Reviews
Peer Reviews
Recommended for You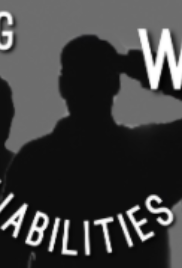 A war veteran comes home only to see his family has shattered and tries not to get swept along with them. Sometimes having it all leaves you with nothing A romantic man proposes to his girlfriend of 7 years on a mountain, but the soon to be bride then jumps off the cliff to her death. It is a tale of revenge and justice.