 The Hostel
television
A mockumentary following the party reps in a hostel as they plan nights out, host events and try to form a somewhat functioning team in the process.

Winner
Draft #2
0 Reviews | 33 pages | 1 year ago | Draft 4
Summary
As regular powercuts cause guests to leave in their droves, Lance attempts to fix the problem - despite admitting that he knows very little about electricity. Each member of the group react in their own unique way to this - read on to find out if they can fix the electricity (without causing a major argument in the process!)
Industry Reviews
Peer Reviews
Recommended for You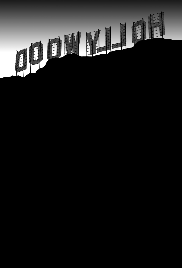 When his best friend is suddenly put on the path to stardom, a writer realizes that Hollywood may be hiding some strange secrets. An egotistical deadbeat tries to make amends with his estranged sketch comedy group in order to get his career and life back on track.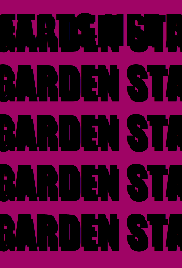 A series of unfortunate circumstances sends a young college student down on a path of crime and deceit, leaving carnage in her way