 The Hostel
television
A mockumentary following the party reps in a hostel as they plan nights out, host events and try to form a somewhat functioning team in the process.

Winner
Draft #2
0 Reviews | 33 pages | 1 year ago | Draft 4
Summary
As regular powercuts cause guests to leave in their droves, Lance attempts to fix the problem - despite admitting that he knows very little about electricity. Each member of the group react in their own unique way to this - read on to find out if they can fix the electricity (without causing a major argument in the process!)
Industry Reviews
Peer Reviews
Recommended for You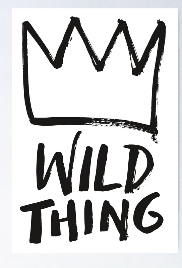 4 kids with newly-gained superpowers defeat a maniacal supervillain and his dim-witted assistant. A coven of London's last surviving witches set on a dangerous mission to defeat the very people who put witchkind at the brink of extinction. Aphrodite and the Greek Gods of Olympus must stop Ares and his followers from tipping the scale from world peace to war while Aphrodite helps people from around the globe reach their goals in life so their achievements can create world peace.