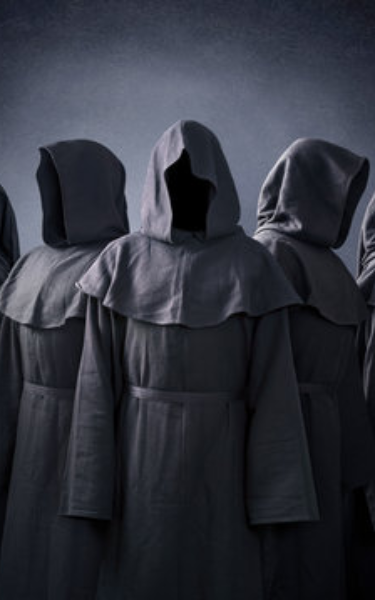 Cult Kid
television
A teenage boy is forced to be a part of the family cult when all he wants to do is be normal and go to school.

Winner
Draft #1
5 Reviews | 23 pages | 1 year ago | Draft 1
Summary
Danny Nightwing wants three things in life, he wants to go to school, he wants to be like other teenagers, and he wants to kiss girls. However, that's hard to do when your dad is insistent that you be a part of your families cult.

Danny struggles between making his dad happy and doing what he wants, but he seems to finally catch a break when he becomes the cult's oracle (or speaker) for their dark elder God, Bolgothra.

No one can see or hear Bolgothra except for Danny, so being the irresponsible teenager he is, this becomes an excuse to get away with whatever he wants. And his first request is to go to a public high school.
Industry Reviews
Overall CULT KID is an entertaining and funny script, with a couple of moments and scenes that need better crafting. However, it does come over as a short as Danny does address his flaw which in essence finishes the story. If you want to develop it as a TV pilot then I think it will need a lot of thought and replanning as to Danny's character arc and where the show is going. A good tip when writing pilots is to plan out the character arcs and sto...
Peer Reviews
Recommended for You The unravelling of a rental scam set by two inexperienced con-men when one of them falls in love with one of their tenants who knows them and has been plotting her revenge against them the moment she figured them out. The marvelous misadventures of four roommates in a world that makes about as much sense as ours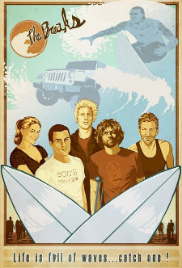 Life is full of waves... Catch one!