 Club Terrace
feature
A novice contract killer, an amatuer cop and a series of events the leads them working together. This story explores the world of Australian gang crime from two perspectives with interesting conclusions.
1 Reviews | 126 pages | 2 years ago | Draft 3
Summary
Jimmy is looking for a life outside the monotony of his current life. Then he meets veteran contract killer Ellis. Ellis leads Jimmy into a life of gang crime working for the local underground fighting industry as a cheap hitman.



Royce is new to the police force, he is sent on an undercover operation to see what is happening on the inside of these underground fighting rings.



Jimmy is contracted to kill Royce for winning a fight he probably shouldn't have won.



A series of unfortunate events sees these two characters having to team up together to escape the mess they've created. Gangs are after them, money is placed on their heads, and a love interest is on the line.
Industry Reviews
Peer Reviews
The opening scene dragged on for me. It was dense with exposition disguised as dialogue. I assume the intent was to make Ellis seem intimidating and confident, but all of his smirking and giggling and number crunching just made him come across like a two-bit accountant. Also, I frankly didn't understand the whole Plato's cave monologue. Felt like you were trying to recreate Jules' scene in Pulp Fiction but it just didn't work. I felt the same whe...
Personally, when I first heard about this script, I actually didn't think much about it, which is probably because I don't get why it's called "Club Terrace." Needless to say, I was cruising around on this site and I felt like reviewing something and I was assigned this. Once I actually got started with this script, I couldn't pull myself away. Here were all my thoughts:

1. Concept - The concept isn't the strongest from what I've experienced...
Recommended for You Meet Bentley Enzo Maguire a mobster that has Autism. He is going to help the FBI take the only family he ever knows The Donato Crime Family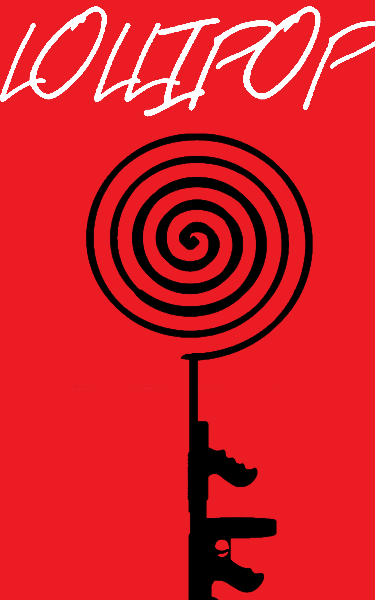 In 1958, a small town sharp-shooter becomes the third in a trio of female robbers, led by a violent, unpredictable psychopath, to pursue a foreseeable fortune along their road trip of crime and destruction. A gangster finds himself in a struggle for power against loyalists to his former boss.