 The Wasteland
feature
A former bodyguard is exiled from his community and must survive for a year.
1 Reviews | 127 pages | 3 years ago | Draft 1
Summary
The year is 2081. Forty years ago the third major war erupted, turning the world into a nuclear wasteland. "The Wasteland" follows Terry Walker, a resident of the New York City Community. Terry has been exiled from the community after being falsely accused of killing his own father. Now Terry must survive the harsh environment of The Wasteland if he's to clear his name. Surviving, however, won't be easy as The Wasteland is filled with many dangers, bandits, superhuman mutants, and a sadistic killer known as Father Isaac.
Industry Reviews
Peer Reviews
After going through a quarter of the script there were constant spelling, grammar and character labeling errors that stops the reader from getting into the script. Please go through your script before re-submitting.
Recommended for You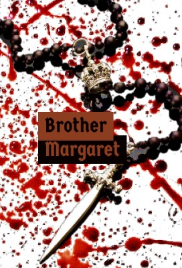 On the night of a blood moon, an undead monk comes to a shopping mall to revenge himself upon his vampiric kin.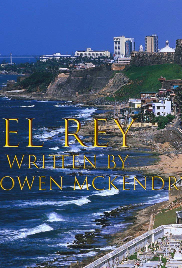 A family, along with their son's best friend, move from Florida to Puerto Rico, and have to adjust to their new lives. Along the way, they make friends, as well as enemies, form relationships, and learn the secret about why their father moved them to the island. A biopic of historical swashbuckling war story focused on the 7th Kosciuszko Escadrille, an all-volunteer (American and Canadian) squadron to defend Poland during the Polish-Bolshevik War of 1920.