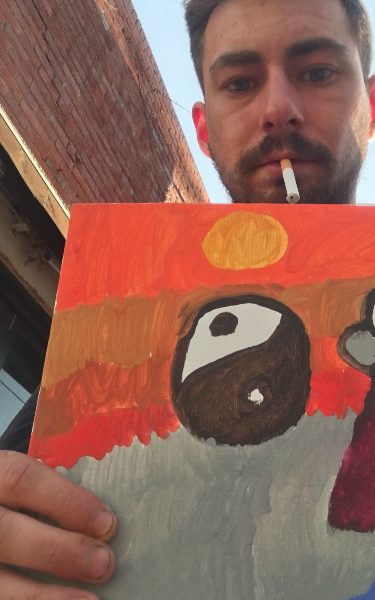 Thilos
short
When Art goes, love loses some expression
1 Reviews | 10 pages | 5 months ago | Draft 1
Summary
It's 2032 and art has been made illegal. Thilos must come to grips with his broken marriage and save his career as the most successful artist of his generation.
Industry Reviews
Peer Reviews
Here are a couple of notes for your story. I'm not
trying to come across as mean, I just want to make
sure this review is useful and gives a lot of tips for
how you can improve your story.

-Take a look at how to properly format a script.
Final Draft is a program that does a lot of
the formatting automatically, but there are
also free options. The formatting is one of the
first things a reader notices, so you want to
make sure you h...
Recommended for You Shake, Fry, Meatwad, and Carl travel, find themselves with some difficulties, and then restore good times. . . there is some conflict in baseball that gets resolved.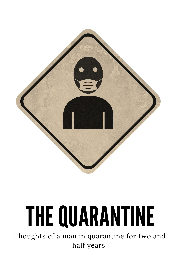 Thoughts of a man in quarantine for two and half years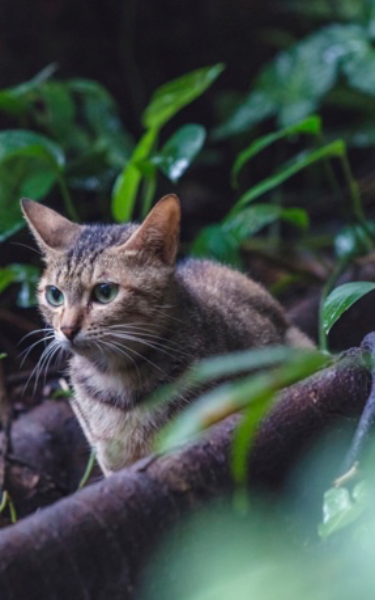 A house cat get taken and dropped off in the woods by his owners jealous girlfriend.