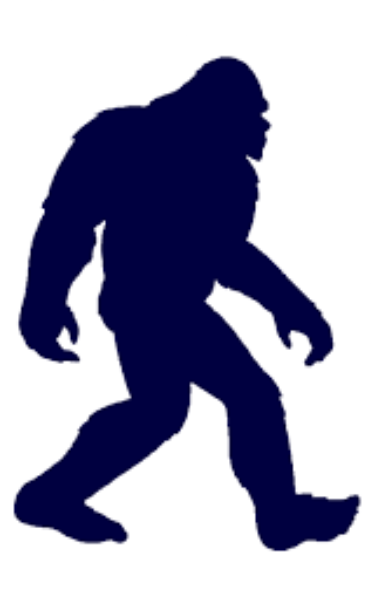 The Abominable Tornadoes
feature
Upon arrival to the Chernobyl nuclear power plant, a team of scientists must save themselves and the small town from a herd of mutated Yeti.
1 Reviews | 91 pages | 8 months ago | Draft 1
Summary
A team of scientists go to the Chernobyl nuclear power plant to help their Ukrainian counterparts with some research. Upon arrival, they realize there's a bigger problem. Mutated Bigfoot/tornadoes escape and wreak havoc on the research facility and the nearby town of Pripyat. Gibson and the rest of the crew must work together to keep everyone safe, coming up with innovative ways to defeat the shapeshifting monsters.
Industry Reviews
Peer Reviews
I did your first fifteen, please refer to that for the review of your first fifteen pages.

Pg. 21
When Gibson and Marina are about to leave the bunker and find her mother, I'd expect the other characters to put up more resistance about them leaving. They just escaped these horrifying yeti monsters, and I was surprised that everyone was just fine with them leaving.

Pg. 22
Instead of Gibson and Maria running outside, and then running immed...
Recommended for You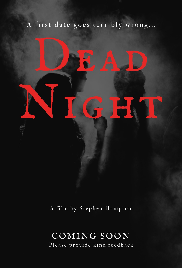 A lonely young student desperate for love finds himself fighting for his life after a psychopathic girl holds him hostage after a first date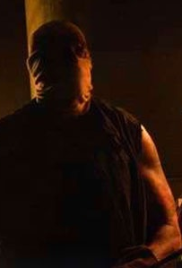 Teens learn the hard way that if they don't comply and pass on the messages, they pay the price for breaking the link.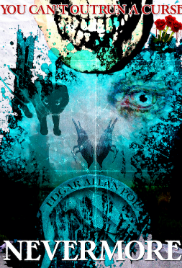 When scenarios from Edgar Allan Poe stories become terrifyingly real, a grad student's friends begin dying and she must outwit a madman to break the curse.