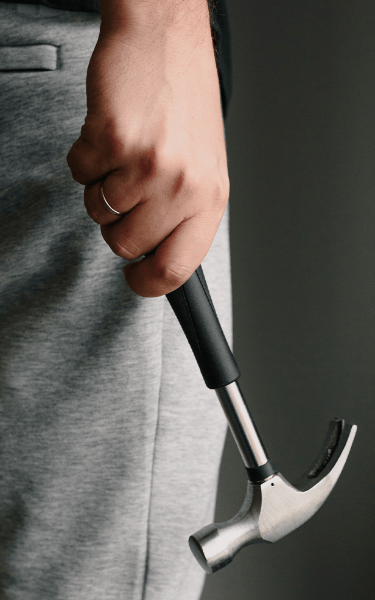 Hammer Hero (Third Draft)
television
When the chosen champion of humanity mouths off to the Goddess, he's replaced by his unqualified and underprepared step-brother.

Nominee
Draft #2

Winner
Draft #1
1 Reviews | 35 pages | 7 months ago | Draft 3
Summary
Five champions were selected to serve the goddess and fight the monsters known as the blight. Bernard has never held a weapon in his entire life, yet somehow he's found himself on the front lines of combat, just struggling to stay alive.
Industry Reviews
HAMMER HAND was a very enjoyable, quick, and funny read. You've got the imagination and humor to create great stories, but you need to learn some of the craft skills of storytelling – what a story is and how to execute it well. Fortunately, that craft can all be learned – while originality and humor can't.
Peer Reviews
Recommended for You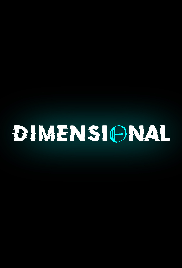 I dont know what this is An animated adult comedy set in a medieval fantasy land, following a low-class male prostitute as his hijinks land him betrothed to the king! Chaos ensues. Sixth graders on a field trip accidentally become the crew of the Disco, Very!, a submarine set to explore the Bermuda Triangle.