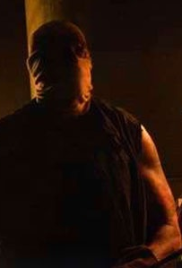 Chain Link (Work in Progress)
feature
Teens learn the hard way that if they don't comply and pass on the messages, they pay the price for breaking the link.

Nominee
Draft #1
2 Reviews | 38 pages | 10 months ago | Draft 2
Summary
A psychopathic mental patient with the gift of online hacking returns to a city he terrorized years before to play another sadistic game of "Pass It On" with an unsuspecting group of teens. If they fail to play and break the link, they pay the ultimate price.



This is a remake of the 2010 horror film, "Chain Letter."



R for strong bloody sadistic violence and language throughout, and brief sexual content.
Industry Reviews
Peer Reviews
Recommended for You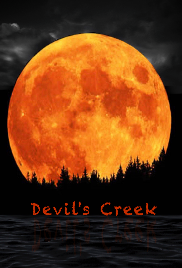 Two DEA agents chase a suspect into the forest and stumble upon an urban legend, now they must survive the night and expose the terrifying truth behind the urban legend.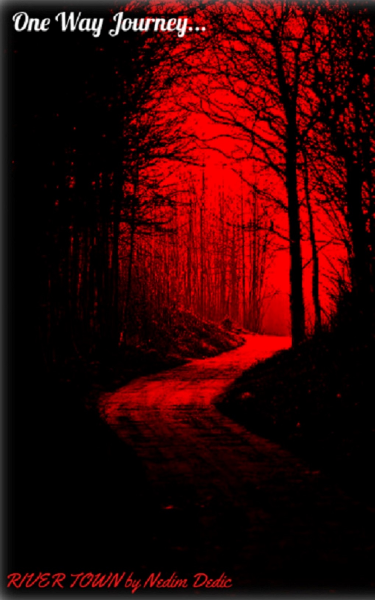 IN ORDER TO SAVE HIS WIFE, THE FARMER IS FORCED TO FACE AN EVIL WITCH.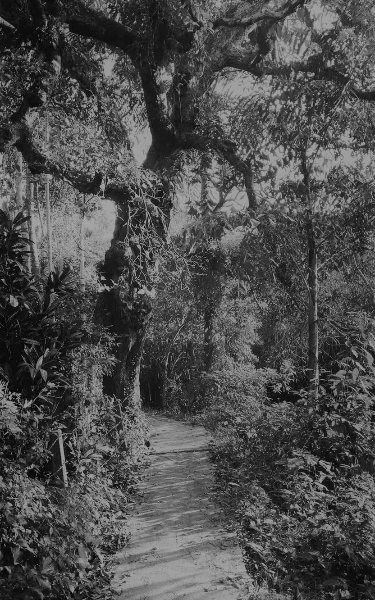 A cam girl and her friend are being chased by angry gangsters, they decide to hide at her family vineyard. Will they find salvation or will the past come back to haunt them?