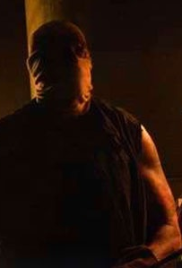 Chain Link (Work in Progress)
feature
Teens learn the hard way that if they don't comply and pass on the messages, they pay the price for breaking the link.

Nominee
Draft #1
2 Reviews | 38 pages | 1 year ago | Draft 2
Summary
A psychopathic mental patient with the gift of online hacking returns to a city he terrorized years before to play another sadistic game of "Pass It On" with an unsuspecting group of teens. If they fail to play and break the link, they pay the ultimate price.



This is a remake of the 2010 horror film, "Chain Letter."



R for strong bloody sadistic violence and language throughout, and brief sexual content.
Industry Reviews
Peer Reviews
Recommended for You When a group of teens travel to Haiti for a church mission, they are met by a shape-shifting monster, famous for ripping human flesh from its bones. It's Leprechaun meets Wrong Turn.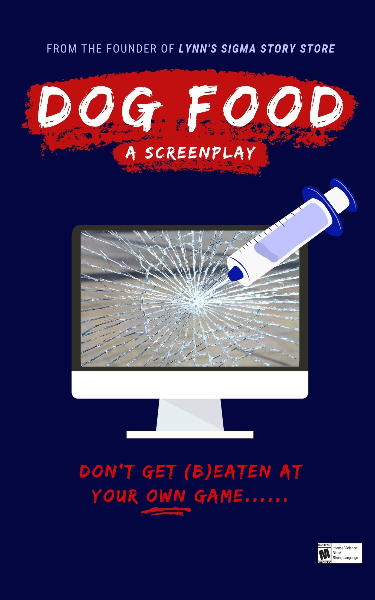 Don't Get (B)Eaten At Your Own Game...... A young boy is haunted by ghosts that put him and the spirits in great pain.