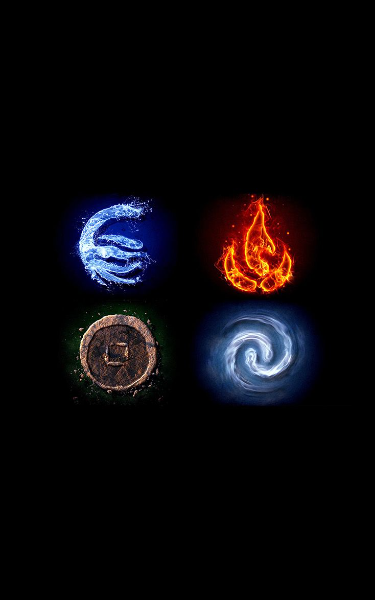 The Elements E01
television
A group of four elemental based people are assembled by Jordan O'Brien to expose The Illuminati.

Nominee
Draft #1
0 Reviews | 76 pages | 1 week ago | Draft 2
Summary
This is the first episode to an hour long action series based on shows like The Avatar, Umbrella Academy, Fantastic Four, X-Men, etc. The series is about a group of four people with elemental based powers: Franklin(Water-Bender), Pedro(Fire-Bender) Eric(Earth-Bender), and Dawn(Air-Bender), that are recruited by a charming rich archaeologist, Jordan O'Brien, to help lower the world's crime rate and to stop the Illuminati's world altering plans.
Industry Reviews
Peer Reviews
I would like to say that overall, this is a good pilot. It brings the characters all together and provides us with a fulfilling story for each one, but not revealing too much backstory either, perfect. For me, the high points of your writing come from your ability to create and explain characters, even ones that aren't or don't seem significant to the plot or story. I'd say your low point is your dialogue, although it's decent, it could definitel...
Recommended for You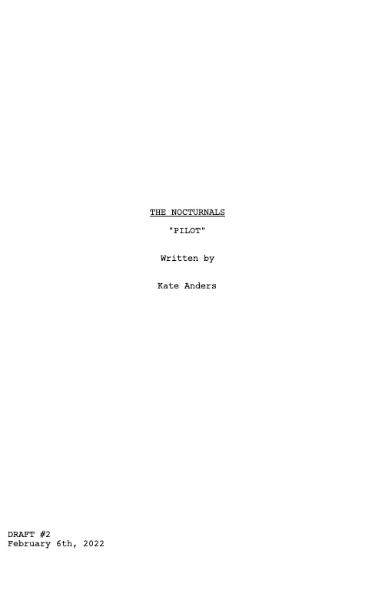 When supernatural students start being murdered on a college campus, a pair siblings fight to protect themselves and other supernaturals, while also running from their inescapable fates.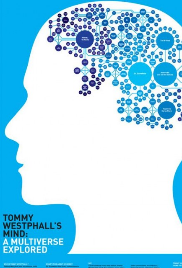 A simple background character from a sitcom learns that his television world is just one of many. An addicted, low life teen is left to suffer the consequences of his actions , all while suffering many other unfortunate events