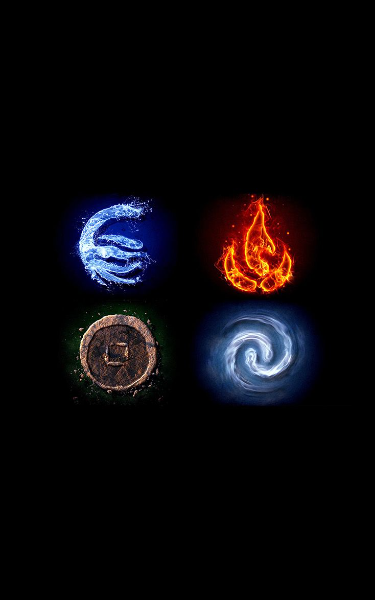 The Elements E01
television
A group of four elemental based people are assembled by Jordan O'Brien to expose The Illuminati.

Nominee
Draft #1
0 Reviews | 76 pages | 10 months ago | Draft 2
Summary
This is the first episode to an hour long action series based on shows like The Avatar, Umbrella Academy, Fantastic Four, X-Men, etc. The series is about a group of four people with elemental based powers: Franklin(Water-Bender), Pedro(Fire-Bender) Eric(Earth-Bender), and Dawn(Air-Bender), that are recruited by a charming rich archaeologist, Jordan O'Brien, to help lower the world's crime rate and to stop the Illuminati's world altering plans.
Industry Reviews
Peer Reviews
I would like to say that overall, this is a good pilot. It brings the characters all together and provides us with a fulfilling story for each one, but not revealing too much backstory either, perfect. For me, the high points of your writing come from your ability to create and explain characters, even ones that aren't or don't seem significant to the plot or story. I'd say your low point is your dialogue, although it's decent, it could definitel...
Recommended for You Archangels intercede to save Treasury Agent Casey's life as the Black Angel Syndicate are on the Agent's and Ghost Writer's inquiry into the financial holdings. Elle Divine and the disciples leverage net apps to proselytize their arrival through music and a resurrection.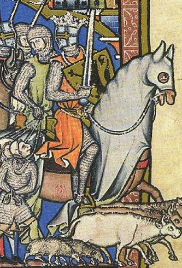 In a land of violence and brutality he stood alongside five English Kings and his military prowess helped shape a nation.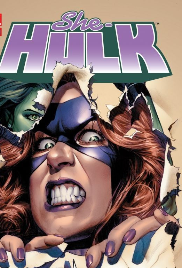 An emergency blood transfusion from her cousin Bruce Banner transformed ordinary attorney Jennifer Walters into the extraordinary She-Hulk, who gains celebrity superhero status and an awareness that she's a character on a television show.