Summary
Many years ago Hill Poppy was wronged. A man he thought he knew killed his parents in front of him and destroyed everything. Hill wants revenge, but how far is he willing to go?
Industry Reviews
Peer Reviews
Recommended for You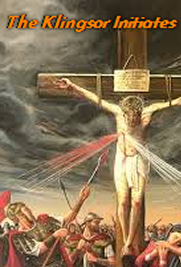 When a madman tries to overthrow the U.S. with the supernatural power of a Crucifixion relic, an athletic TV newsman uses his unusual talents to battle him, in action-packed confrontations and chases.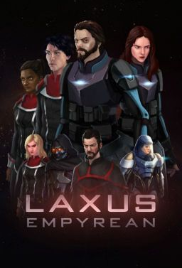 The Titans of Laxus make their final stand against Rubicon as an increasingly hostile alien faction looms.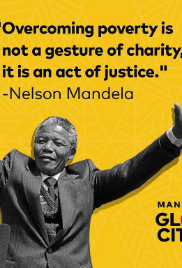 After posing as a pro reporter to receive information, a young asthmatic African American must escape annihilation and run the story to expose the corrupt policy of European business consortium in Africa.