Summary
Many years ago Hill Poppy was wronged. A man he thought he knew killed his parents in front of him and destroyed everything. Hill wants revenge, but how far is he willing to go?
Industry Reviews
Peer Reviews
Recommended for You A former bodyguard is exiled from his community and must survive for a year.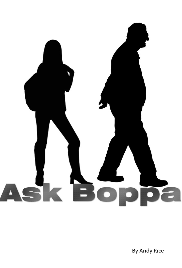 She wanted enough for a story but ended up being schooled in life by her great grandfather. In the story, Ethan is 12, and Alex is 6. They are brothers in a harsh dangerous world. The movie is a zombie apocalypse movie, and the two brothers stray from home one day, unfortunately right as the apocalypse happens!