 The Cool Kidz
feature
A tech mogul turns his son's childhood superhero drawing into a high-tech superhero suit that his son uses to fight a female terrorist with the same technology.
0 Reviews | 141 pages | 2 years ago | Draft 1
Summary
Soon after the unforeseen death of his mother to brain cancer, Colby (14) has no other option but to live with his absent-minded father, Marcus, who only has time for two things: 1- his work as the head of his own multi-million dollar technology company and 2- spending his free time with his girlfriend, Destiny.
With his Dad the face of California, Colby is often bullied but finds comfort being around his two female best friends, Paige and Clarissa.

However, Colby finds out that his Dad had turned his original superhero into a high-tech super-suit, which he tries out against his father's wishes. With the suit, Colby believes that the suit alone can turn him into an actual superhero where he can fight crime to make the world a better place. So what better way to start? By taking down a brilliant, strategic evil terrorist, who is raiding institutes for Marcus's technology.

Using the suit, Colby uncovers the identity of this evil terrorist to be none other than Destiny, his father's girlfriend, who is using his technology to create a device that she plans to unleash a lethal toxin similar to the Black Plague. Battling this evil terrorist alone, Colby stands defeated against the immeasurable power of Destiny.

With no other choice, Colby seeks the help of his friends and family hoping that's enough to stand a chance against Destiny and foil her plan to purge the world.
Industry Reviews
Peer Reviews
Recommended for You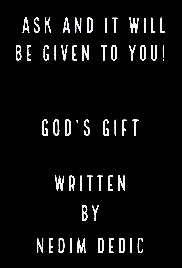 She is the future. Her blood is a gift from God, a cure for every possible disease. A police detective must protect a teenage girl from the pharmaceutical giant who wants her blood to rule the world. To stop a terrorist attack, a CIA agent must do the unthinkable: Assassinate the First Lady of the United States of America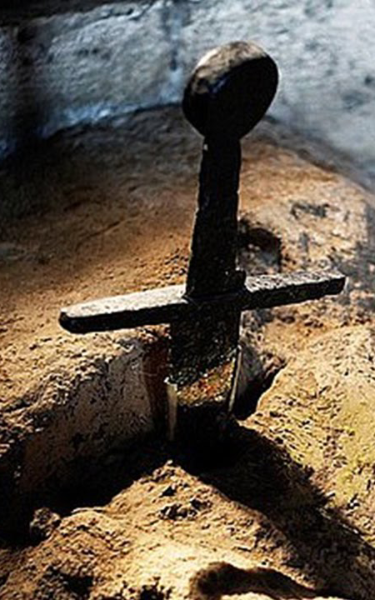 Prince Michael fights off dark temptations as he struggles to accept his brother as king.